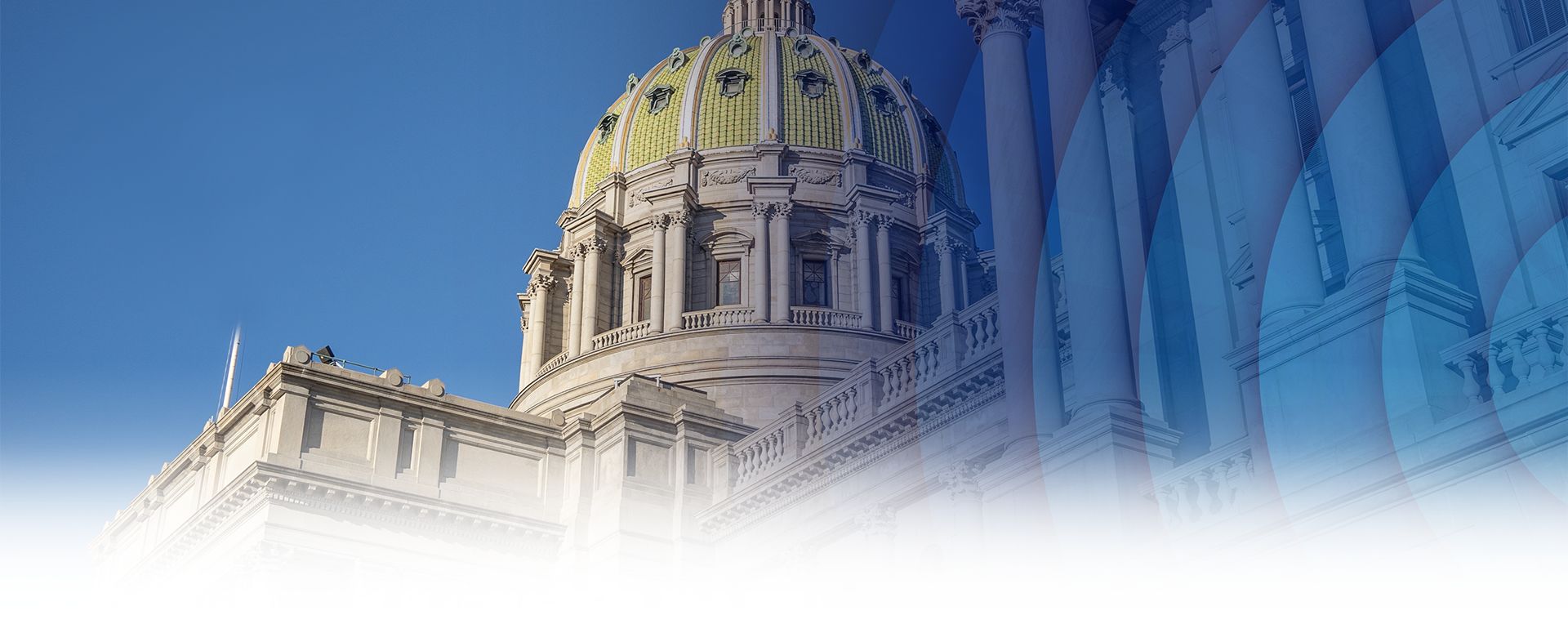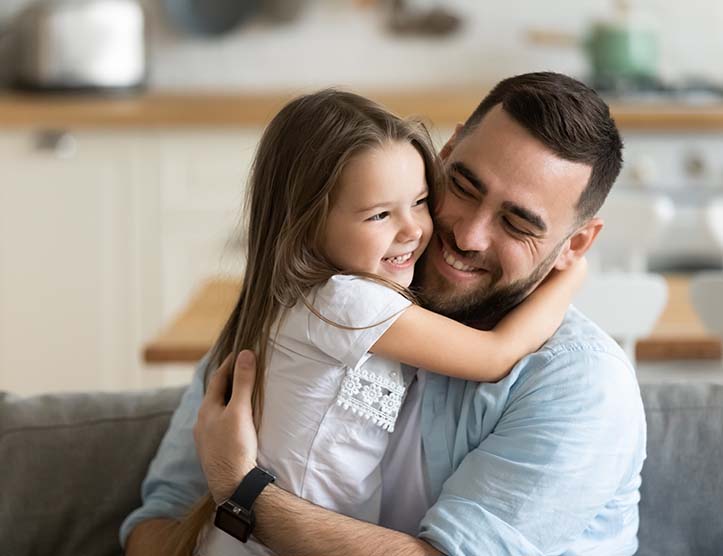 Adoption

Focused on Family
DRIVEN BY RESULTS
Help For Your Adoption in Central Pennsylvania
Serving residents in Dauphin, Cumberland, Lebanon, York, Lancaster, Perry, Adams and Schuylkill counties and the surrounding areas.
Adoption is a very special family law matter. It helps people become parents, bringing them great joy. But it is not simple. The transfer of parental rights from a birth mother and father to new parents is a very technical and complex legal procedure. Given the magnitude of the reassignment of legal rights, you want to make certain everything is done properly and in a way that minimizes the stress on all involved.
Our attorneys at JSDC Law Offices recognize the importance of getting this right. We want the arrival of a new child into your life to be joyous and exciting. We understand the laws and procedures used in Pennsylvania that govern adoptions, and we can help you work through the process successfully.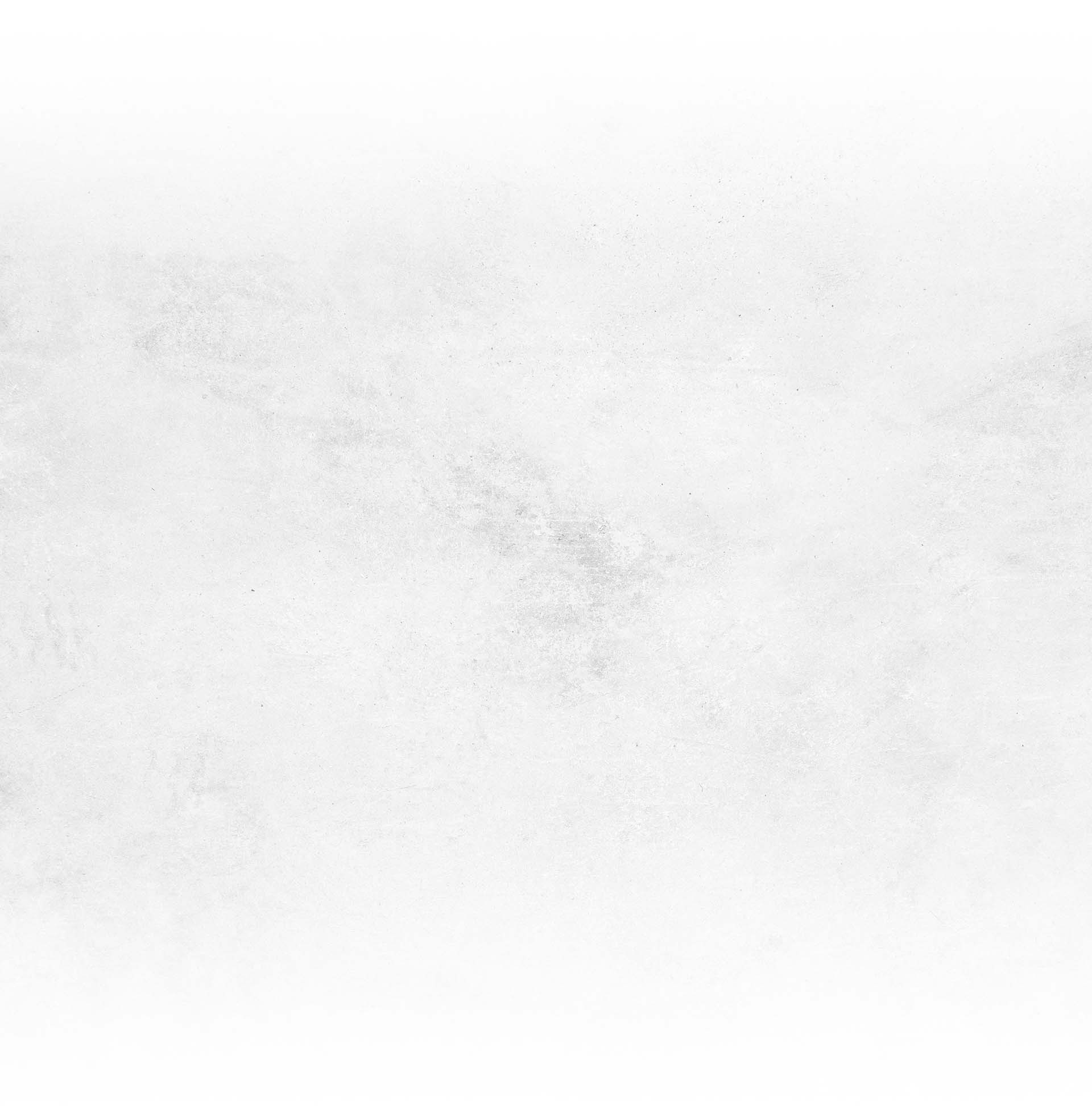 >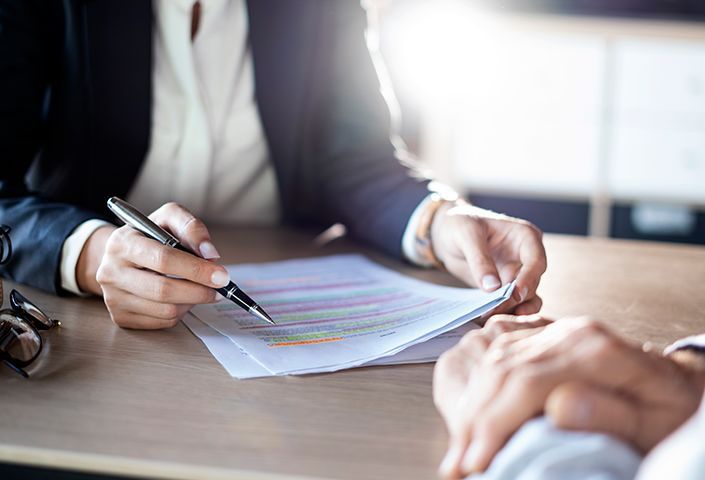 Legal Requirements For Adoptions
Pennsylvania sets no legal requirements on who can adopt. Couples and individuals can adopt a child, but simply because anyone can adopt a child does not mean everyone can adopt. There are requirements for criminal background checks for adoptive parents and in many situations, a formal home study will need to be completed. We will discuss the specific requirements that may apply to your situation.
Contract Issues
At an abstract level, an adoption is a contract. This contract is very important as it will also govern many of your rights and obligations during the adoption process. Our attorneys take the time to sit down, learn about your circumstances and goals and ensure that your contract fully protects your rights and that you fully understand your obligations.
Birth Mothers And Fathers
Because giving a child for adoption is a momentous step for any mother (or father), there are specific legal requirements that protect your rights. We can help you with this process, ensuring you understand exactly what happens at each step. For fathers of adoptive children, the law is even more complex, and we can help you when you decide to surrender your parental rights.
Contact Us For Help With Adoption
Adoption is a wonderful way to create or expand your family. Call our Hershey office at 717-883-5671 or use our online form to make an appointment and find out how we can help.
Contact us online or at 717-883-5671
to request a consultation.
Dedicated to Client Satisfation
Read What Our Clients Have to Say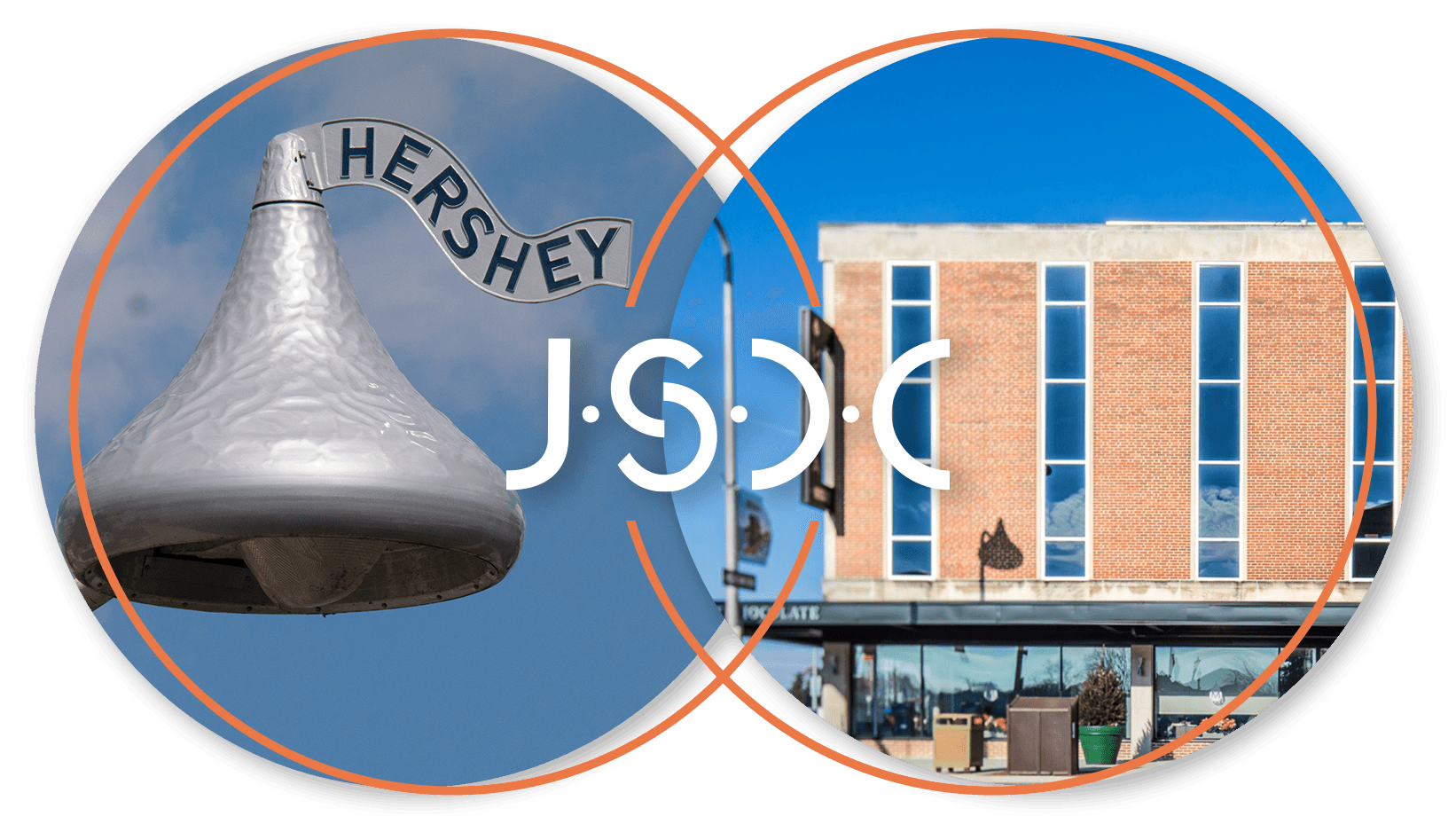 Please know that you have been everything I could have wished for…you're knowledgeable, reasonable, compassionate, honorable and have a nice sense of humor.

- Former Client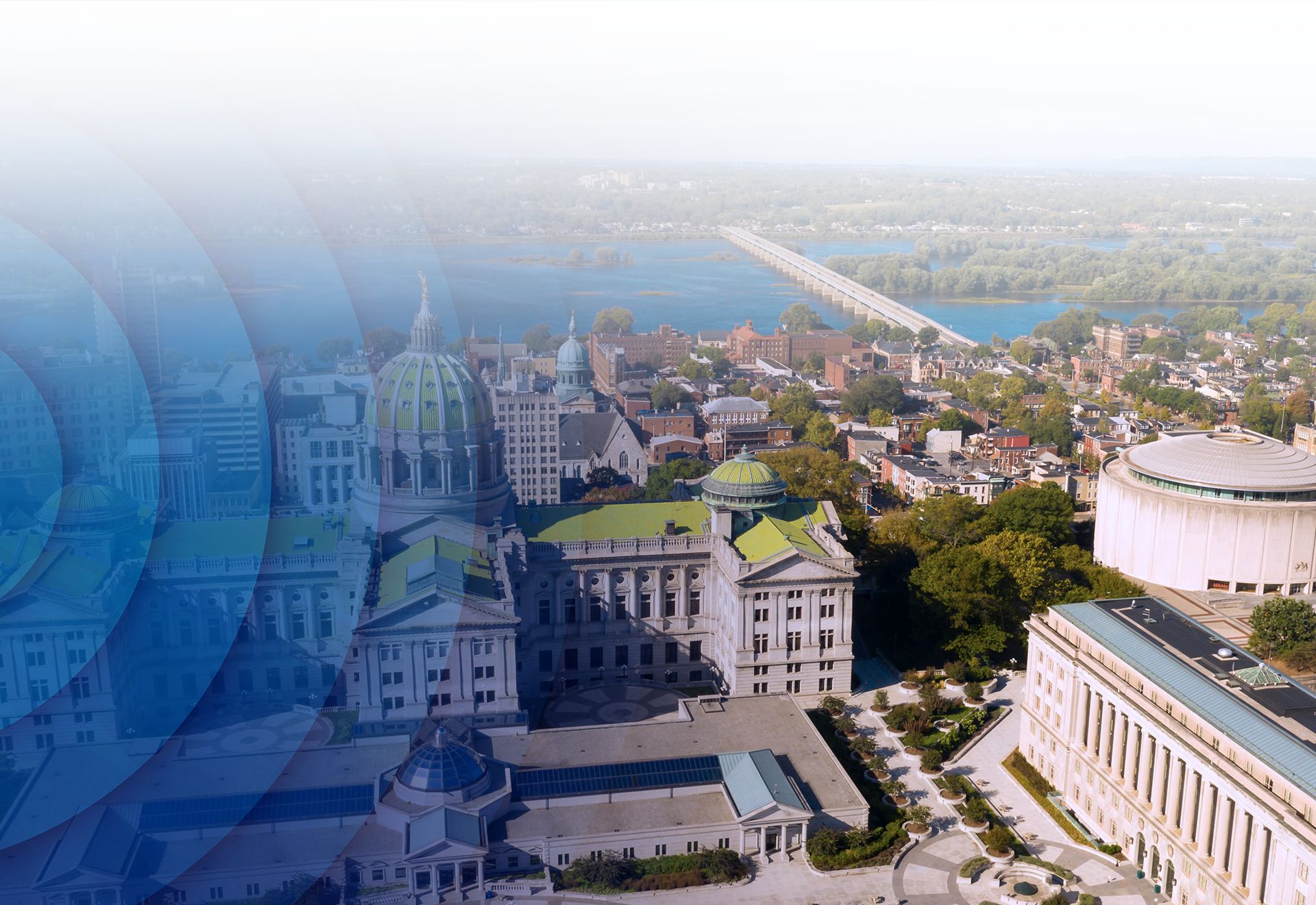 Contact Us

Learn How We
Can Help You
CALL TO SCHEDULE A Consultation