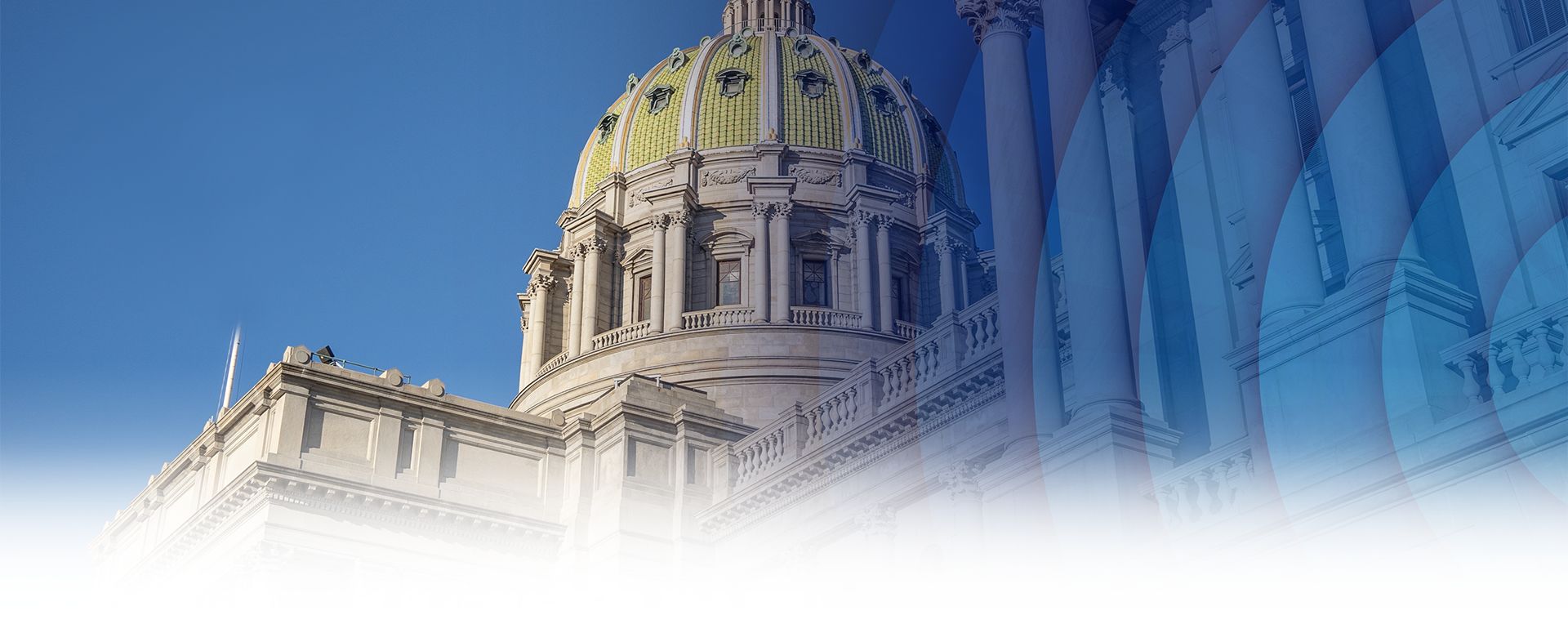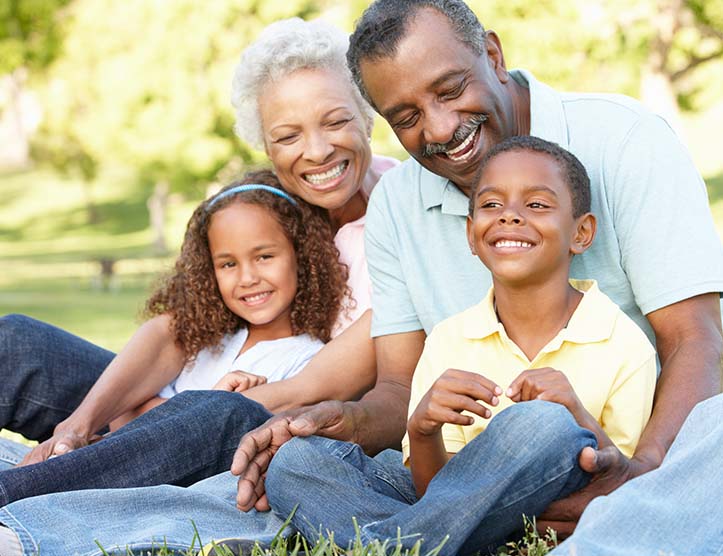 Grandparents' Rights

Focused on Family
DRIVEN BY RESULTS
Grandparents' Rights Attorneys
Protecting Grandparents' Rights in Dauphin, Cumberland, Lebanon, York, Lancaster, Perry, Adams and Schuylkill counties and the surrounding areas
Learn about grandparents' rights in Pennsylvania. Often, the relationships between grandparents and grandchildren are overlooked in separation and divorce; however, in many cases, grandparents have rights to seek custody of their grandchildren in Pennsylvania. If you are a grandparent in Pennsylvania seeking answers about your relationship with your grandchildren following separation, divorce or death of a parent, our Harrisburg grandparents' rights attorneys can provide you with guidance, understanding and zealous representation. Contact us for assistance by calling 717-883-5671​.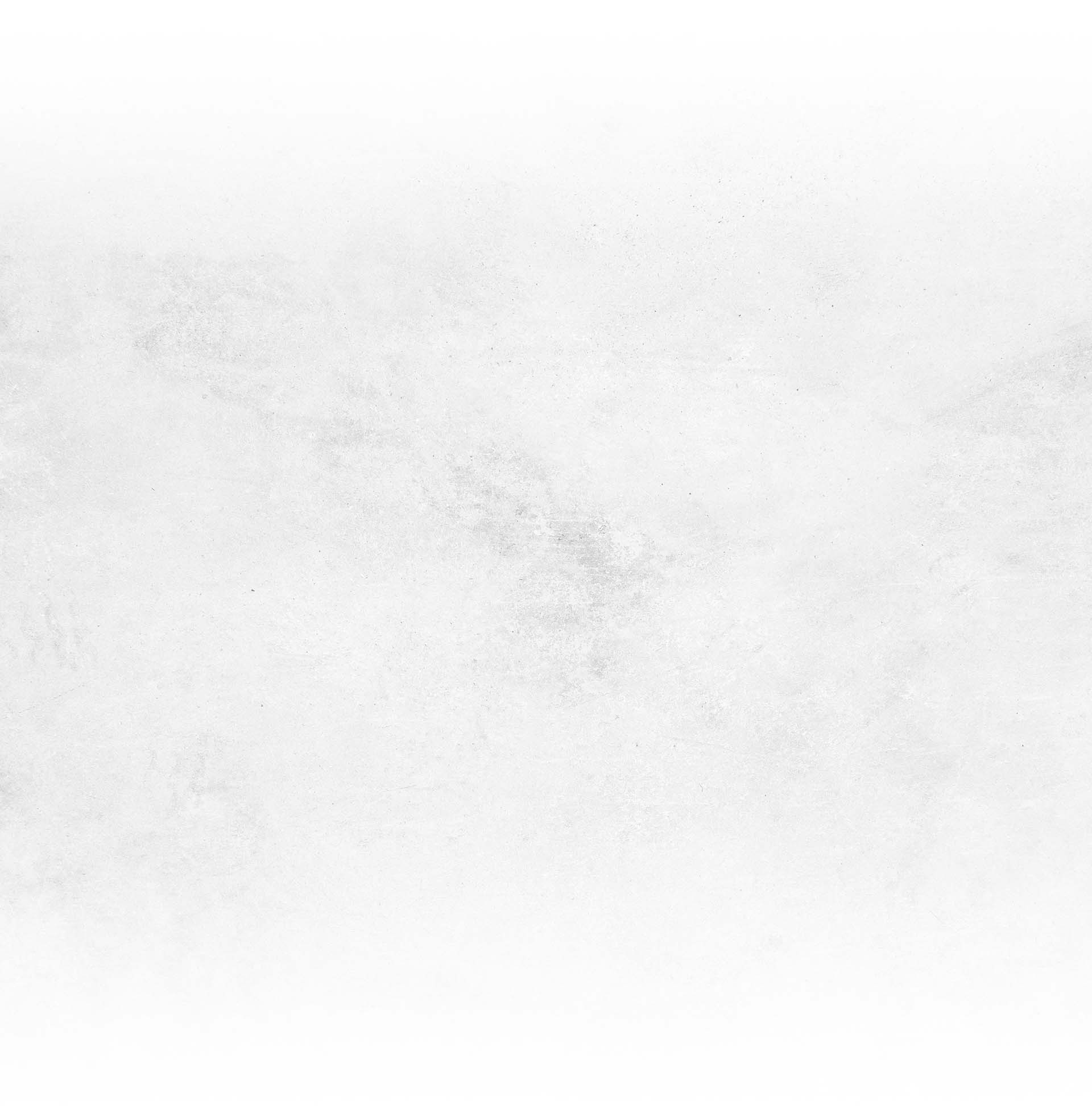 >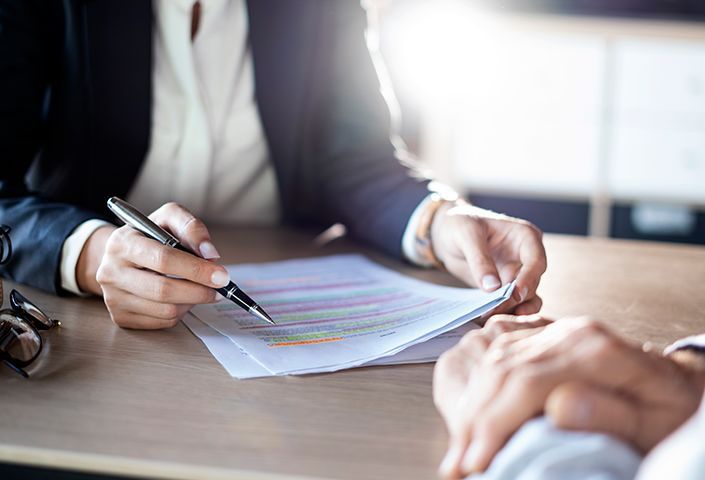 Contact Us For Help
To speak with a family law attorney in central Pennsylvania about your rights, please contact attorney Alexis Miloszewski or attorney Jessica E. Smith at 717-883-5671 to arrange a consultation. We will explain your rights to you, help you determine if you have a basis to seek custody, and assist you in fighting to protect your grandchildren.
Can You Say Yes To Any Of These Questions?
To pursue custody or visitation, Grandparents must have standing — i.e., the legal right to initiate a custody action. The type of standing you have dictates whether you may seek legal custody and primary physical custody of your grandchildren or visitation and partial physical custody rights. If you are a grandparent wondering whether you can pursue either partial or primary custody of your grandchildren, you should ask yourself the following questions. If you can answer "yes" to at least one of these, you should call our Hershey grandparents' rights lawyers immediately to discuss your options.
Are the children's parents separated?
Is one of your grandchild's parents (your child) deceased?
Has your grandchild resided in your home for at least 12 consecutive months?
Have you ever acted as the child's parent for an extended period of time when his parents were unable or unwilling to act?
Is there Children and Youth involvement, and, if so, has Children and Youth determined that the child is "dependent"?
Is the child being abused or neglected?
Do the child's parents suffer from drug or alcohol addiction?
Are the child's parents otherwise incapacitated?
As in all child custody cases in Pennsylvania, once you establish that you have standing to seek custody of your grandchild, the court will consider what is in the child's best interests. It is important to remember that grandparents' matters are time-sensitive. If you are considering whether to seek either primary or partial custody of your grandchild, we encourage you to our Mechanicsburg grandparents' rights lawyers right away.
Contact us online or at 717-883-5671
to request a consultation.
Dedicated to Client Satisfation
Read What Our Clients Have to Say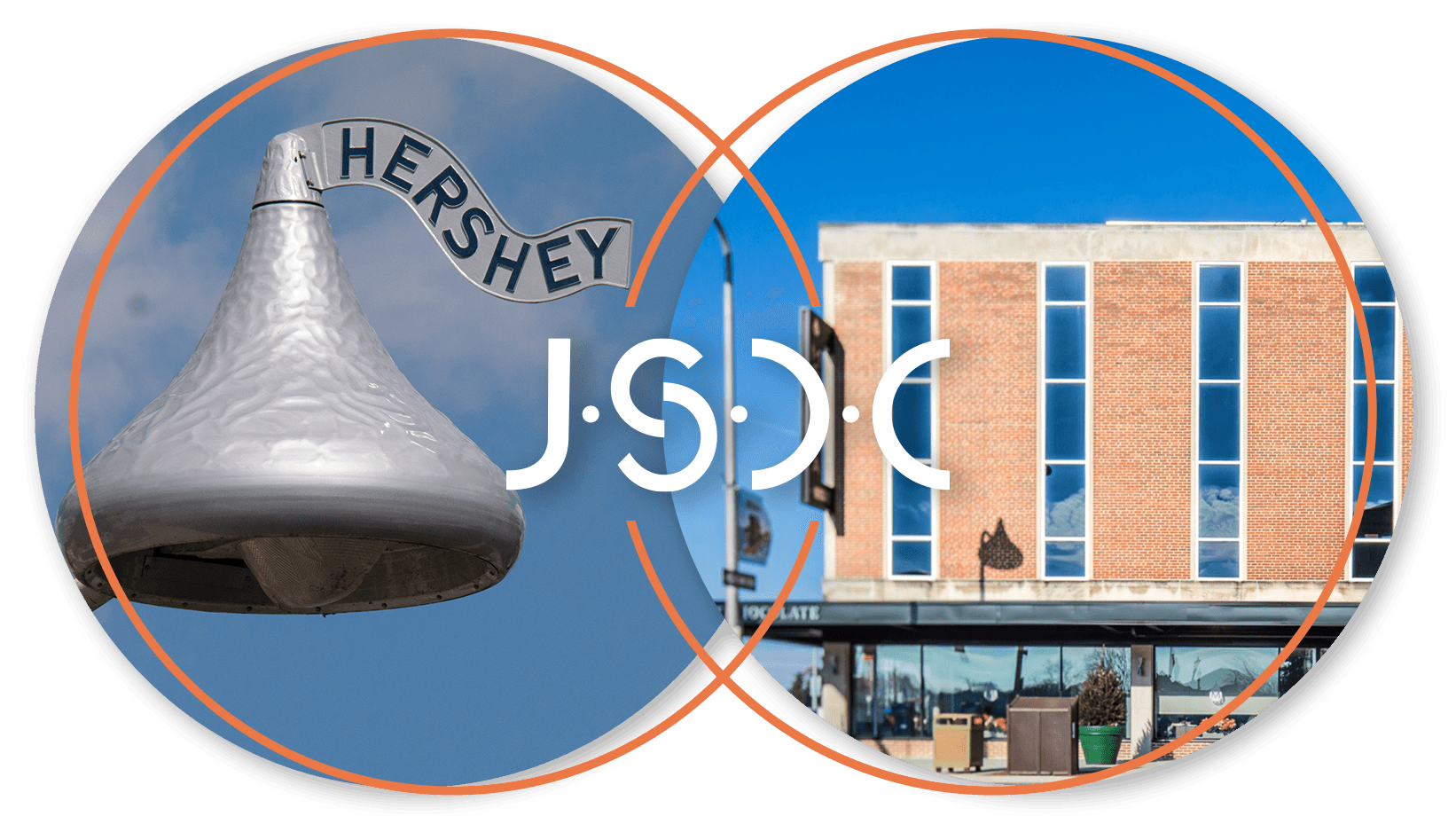 Please know that you have been everything I could have wished for…you're knowledgeable, reasonable, compassionate, honorable and have a nice sense of humor.

- Former Client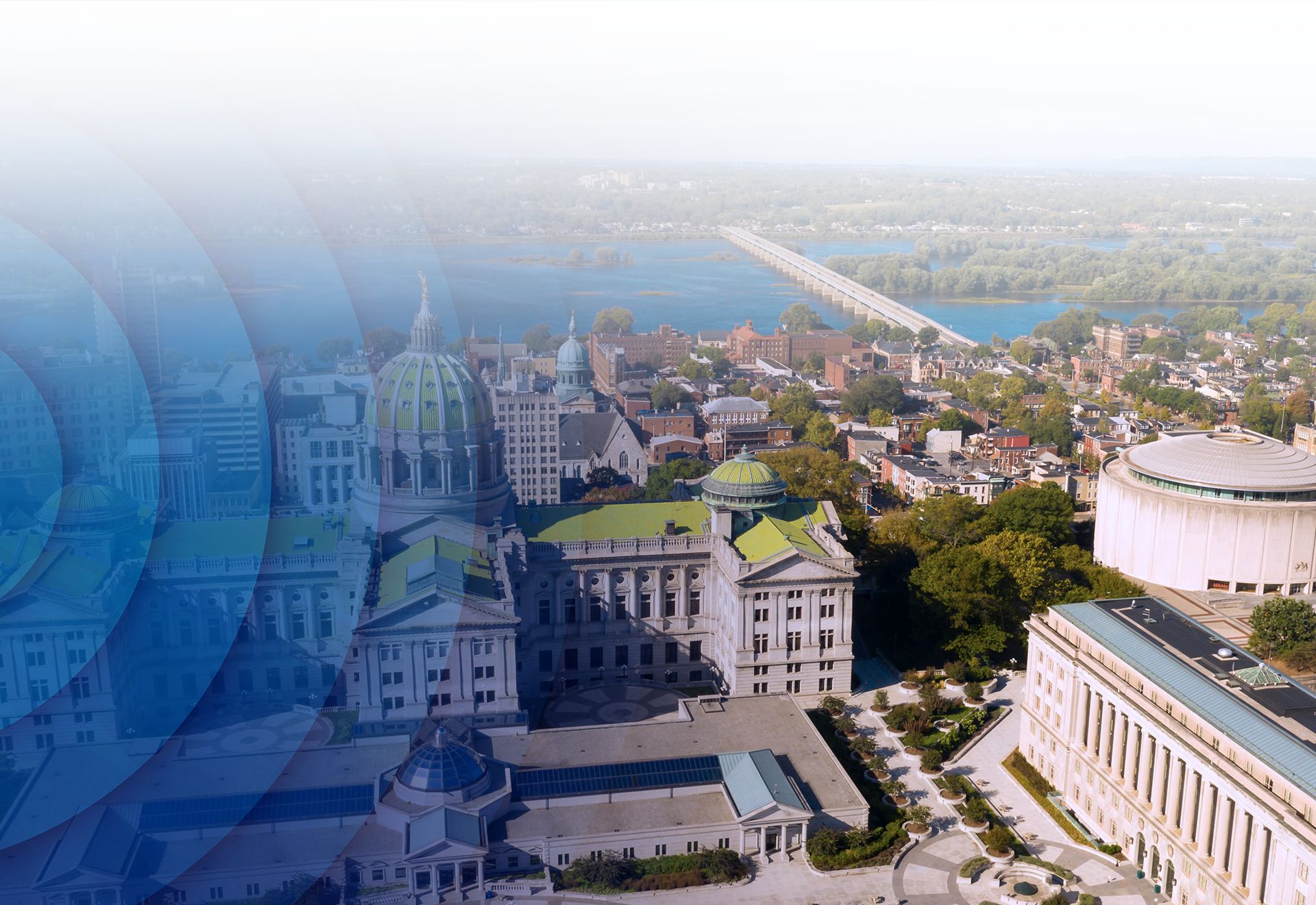 Contact Us

Learn How We
Can Help You
CALL TO SCHEDULE A Consultation