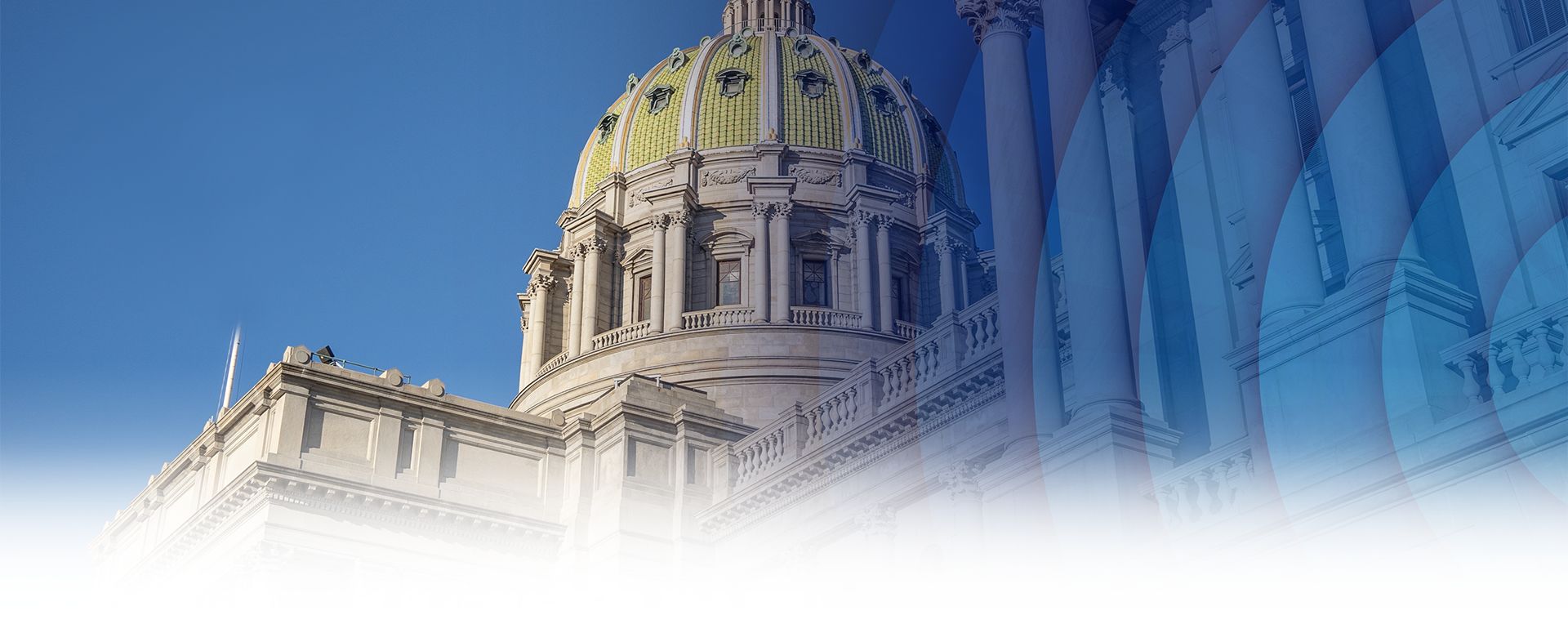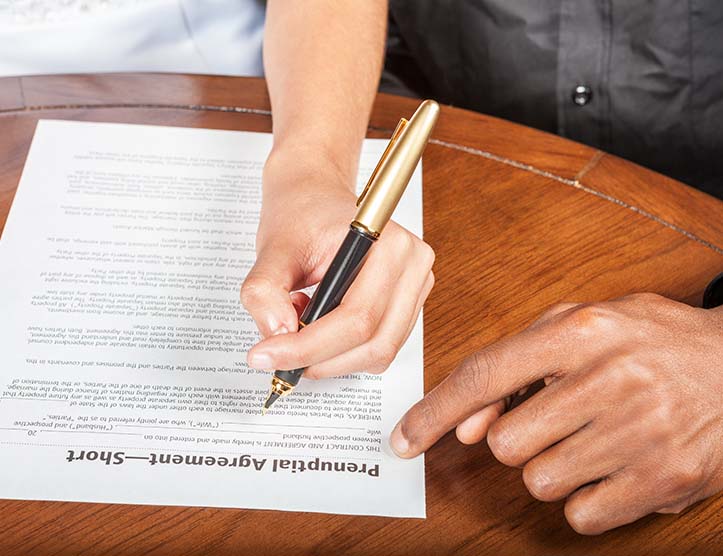 Prenuptial Agreements

Focused on Family
DRIVEN BY RESULTS
Prenuptial Agreement Lawyers in Central Pennsylvania
Helping Clients in Dauphin, Cumberland, Lebanon, York, Lancaster, Perry, Adams and Schuylkill Counties and the Surrounding Areas to Create a Solid Premarital Arrangement
Prenuptial agreements, commonly called premarital agreements and "prenups" are contracts couples enter into prior to marriage. These agreements exist to protect each spouse's assets and spell out what happens if the relationship should end. While no one likes to think about divorce right when he is about to get married, a properly written agreement can make the divorce process less contentious and costly for both parties.
If you believe a prenup might be appropriate for you, contact our Hershey premarital agreement lawyers at (717) 883-5671 to learn more about how we can help you protect your financial future.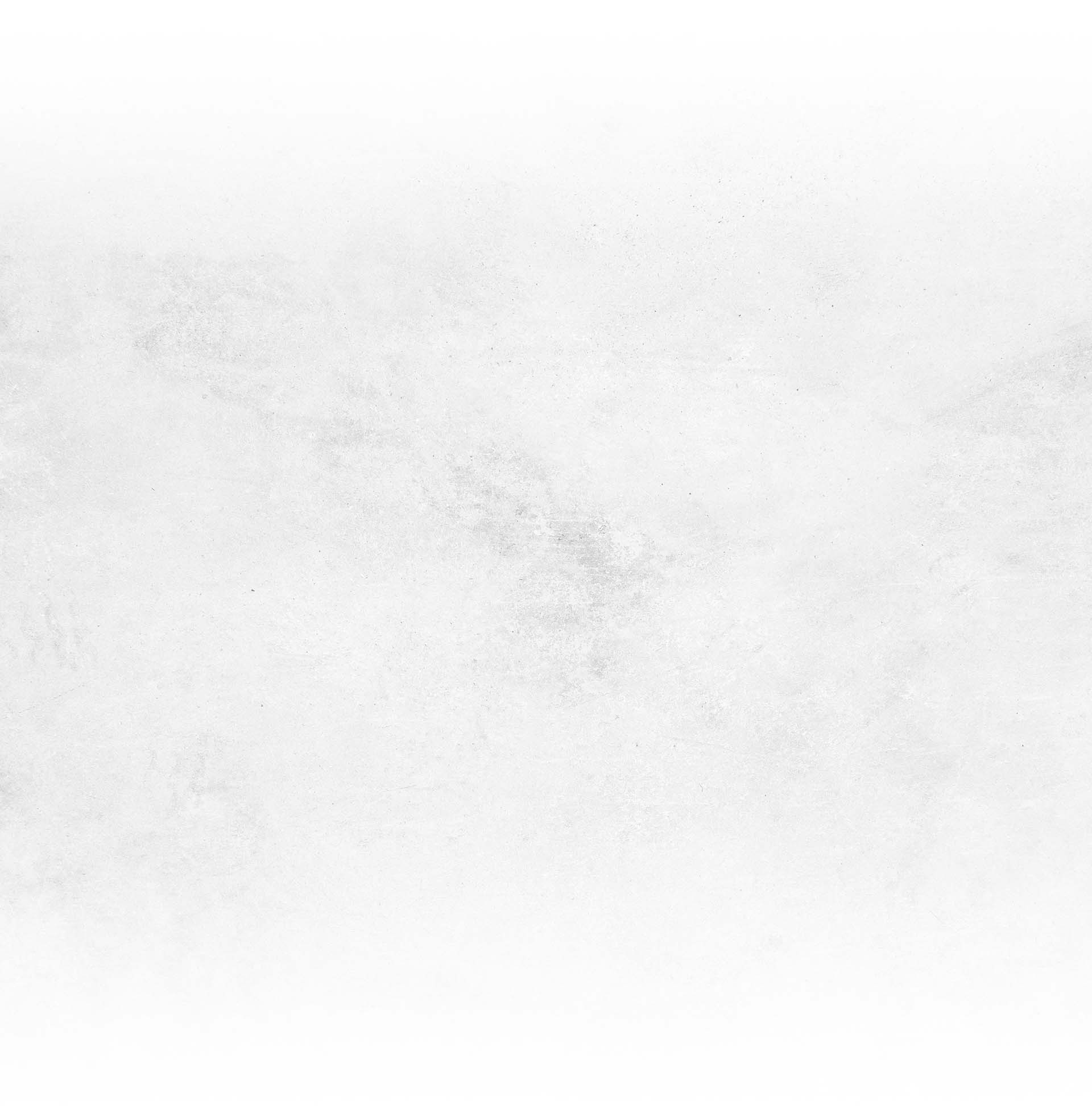 >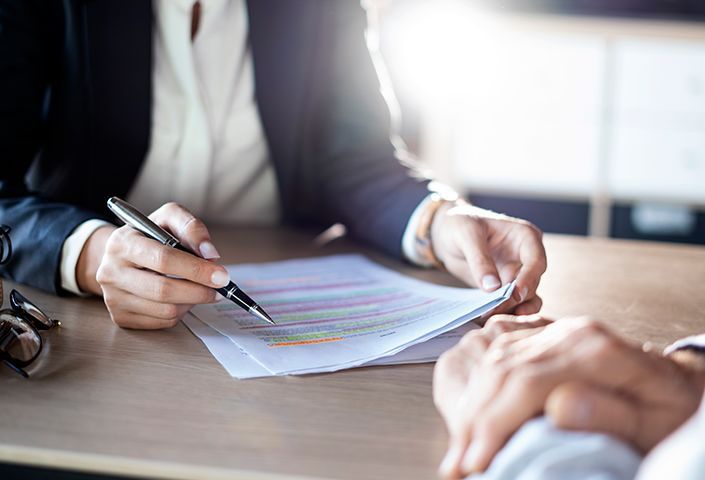 Do I Need a Premarital Agreement?
Anyone who is getting married can use a premarital agreement, but such documents are especially helpful for those who have either substantial assets or substantial debts. Even for those without substantial assets, a prenuptial agreement can streamline the process, saving everyone time, money and emotional distress.
However, it is critical that your document be well-written and fair, or it might not be upheld in court. As a result, a conversation with our Harrisburg marital agreement attorneys will help you understand what must be included. For example, failure to provide full and fair disclosure of all assets and liabilities can cause a prenup to fail.
Requirements for a Prenuptial Agreement in Pennsylvania
There are some basic requirements that must be met for your agreement to be considered valid. The most important case in Pennsylvania is called Simeone v. Simeone. Over the years, additional case law has established what is necessary for a proper prenuptial agreement. If your lawyer does not understand and follow these requirements, your document might not be enforceable.
The requirements include:
A full and fair disclosure of all assets and debts. This is a fundamental part of creating a fair agreement. If one prospective spouse hides either assets or debts it is impossible for the other person to have a proper sense of what he is signing.
The agreement must be voluntary, not under duress. It is a serious mistake to present a marital agreement on the night before or day of the wedding. If you are not certain how to discuss a prenuptial agreement with your intended spouse, ask your lawyer for advice.
Both parties must be aware of their rights. For example, if you are being asked to sign a premarital agreement drafted by your fiancé, you should contact our Mechanicsburg marital agreement lawyers to review the document on your behalf and explain what it will mean for your future.
Contact Our Hershey Prenup Attorneys
If you would like to discuss having a marital agreement drafted, or if your future spouse has presented you with an agreement to sign, contact our prenuptial agreement attorneys at (717) 883-5671 to schedule a consultation. We can help you preserve your future and your rights.
Contact us online or at

717-883-5671


to request a consultation.
Dedicated to Client Satisfation
Read What Our Clients Have to Say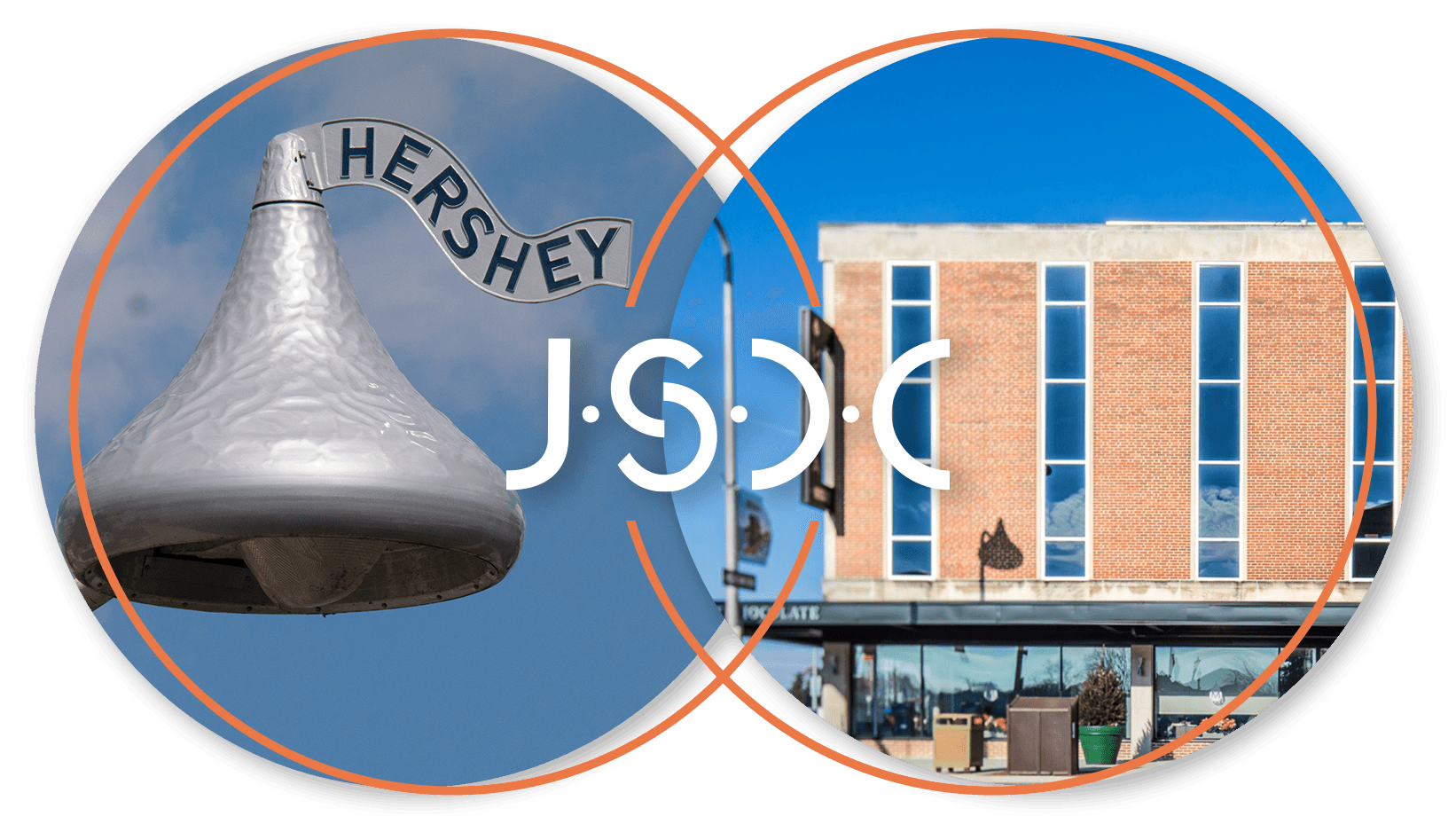 Please know that you have been everything I could have wished for…you're knowledgeable, reasonable, compassionate, honorable and have a nice sense of humor.

- Former Client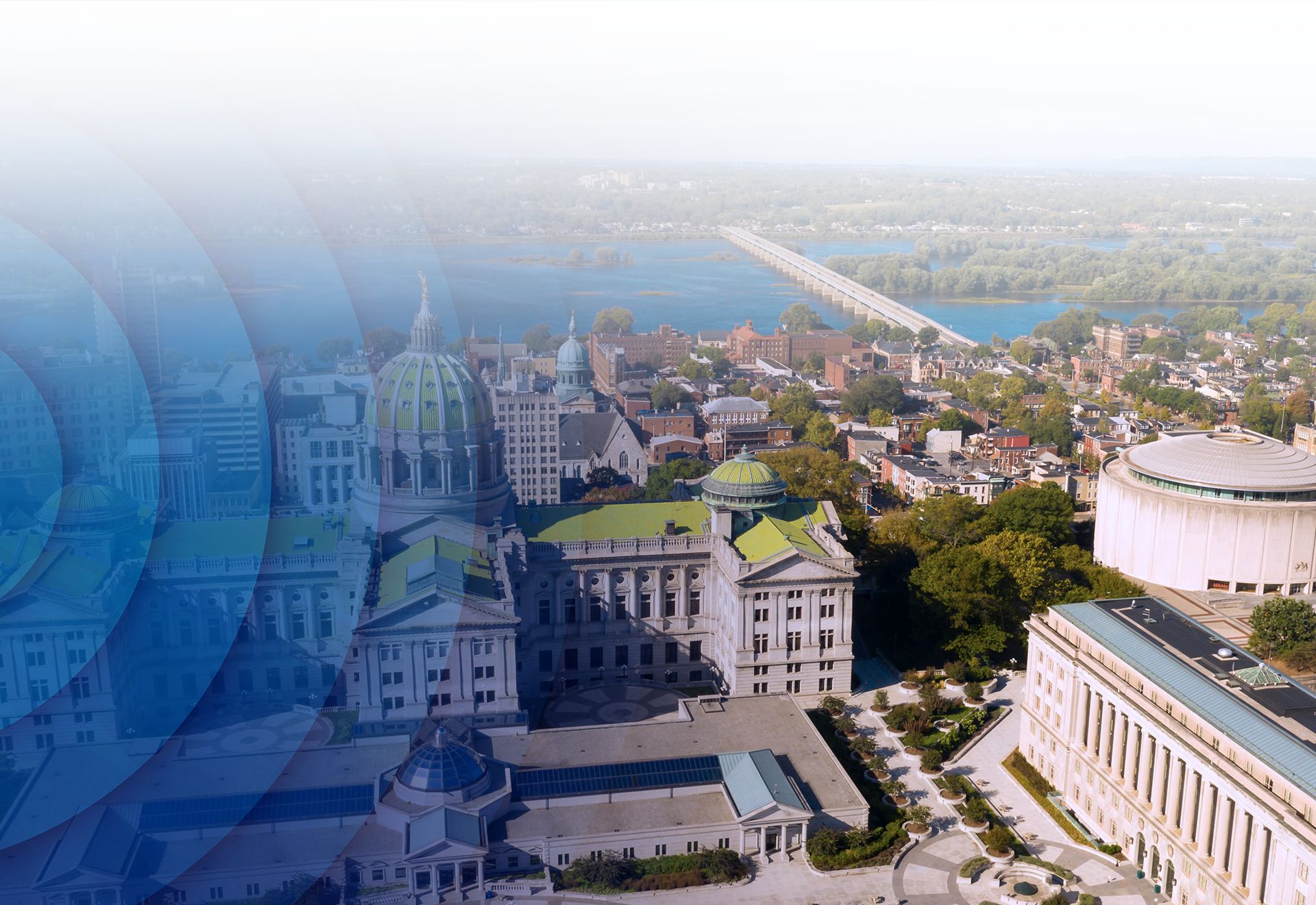 Contact Us

Learn How We
Can Help You
CALL TO SCHEDULE A Consultation