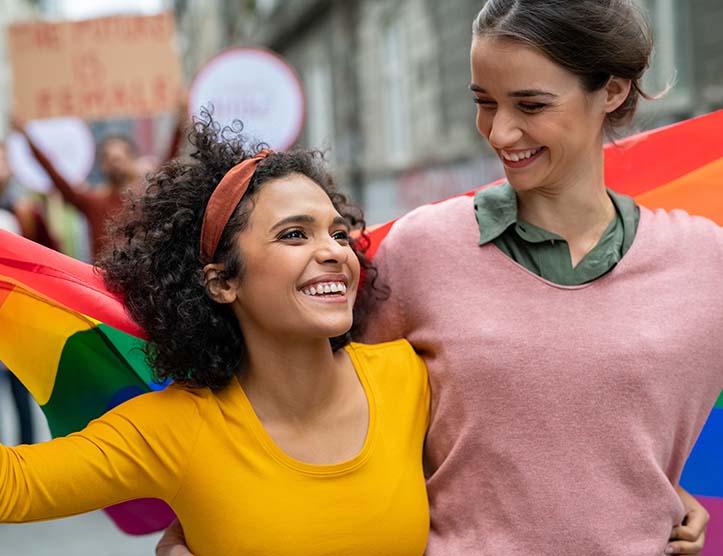 Same Sex Divorce

Focused on Family
DRIVEN BY RESULTS
A Skilled Advocate During Same-Sex Divorce
Whether beginning or ending, all relationships deserve to be treated with respect. In Pennsylvania and throughout the US, same-sex marriage is marriage. Unfortunately, as with any marriage, LGBT families can encounter problems in their relationships. Sometimes, same-sex couples find themselves in need of divorce, assistance with child or spousal support, or needing to work out a custody arrangement. However, frequently LGBT families often face unique problems due to discrimination, that can cause their matrimonial issues to become more complex than they should. Harrisburg attorneys Alexis M. Miloszewski and Jessica E. Smith are here to help you. We understand the unique issues that your family can face, and we are here to fight to make sure that your rights are protected.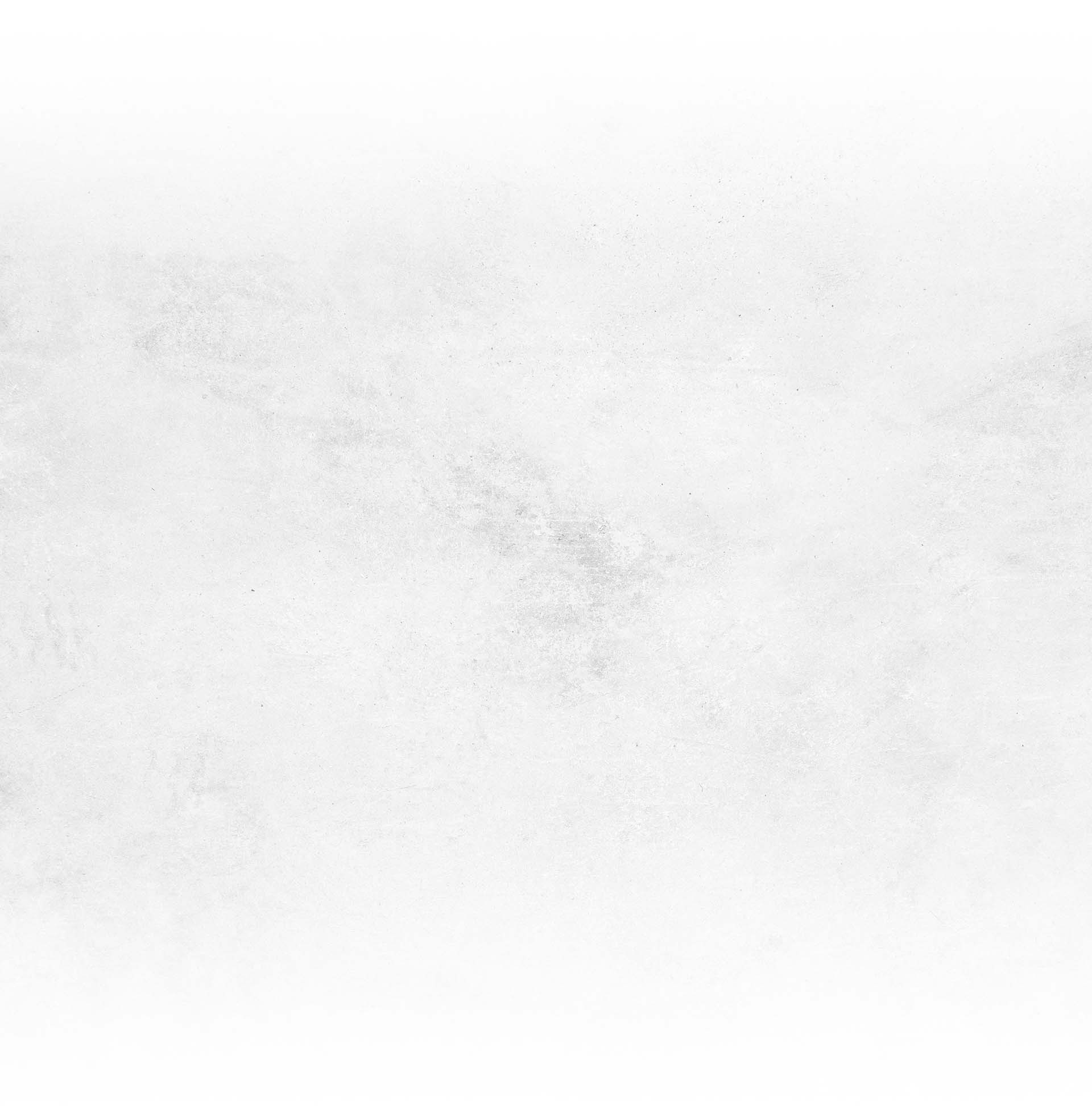 >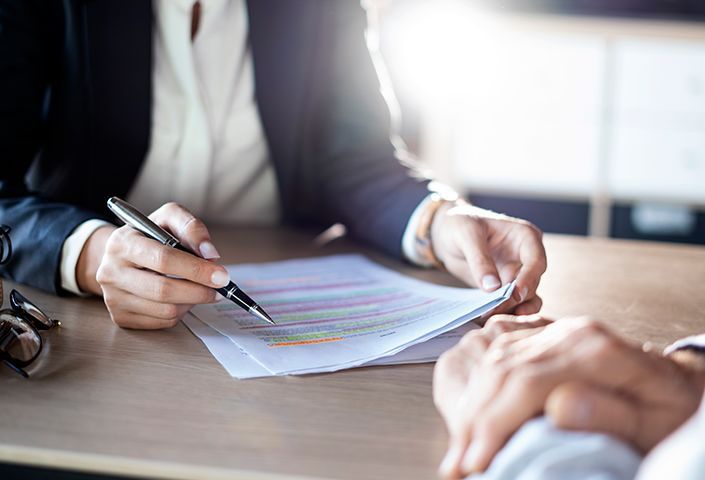 Same-Sex Divorce
When a same-sex couple divorces, they face all of the same issues that come up in any divorce. However, sometimes, they also encounter ill-informed people, inconsistent laws, and a legal system that just doesn't understand. This means that a divorce between a lesbian or gay couple can become more complex than is otherwise necessary. One way to stop such problems short is to make certain that you retain counsel who understands the issues you may encounter.
Child Custody Matters For Same-Sex Parents
What matters most is that the best interests of the children are everyone's primary concern. Custody is an area where the law remains very unclear. Without an adoption or a biological relationship, there are times full custody is given to the biological parent, ignoring the fact that both spouses are the child's parents. Regardless of whether you encounter this problem, it is critical that the custody arrangement focuses on what is in your children's best interests. Given the uncertainty, it is important that you have LGBT friendly custody lawyers, who know the law and are willing to litigate on your behalf if your rights are not respected.
Child Support
Children's financial needs don't see gender or orientation. All children know is that they need to live their lives. They need food, shelter, and love. Pennsylvania law has standards for child support that must be followed in every case. However, the uncertainty that surrounds same-sex families in custody can also surround same-sex families and child support. Making certain you choose lawyers who understand your children's needs is critical.
Spousal Support And Alimony
Spousal support and alimony awards have a great deal of leeway due to the various factors that judges use to decide whether and how much a divorcing spouse should receive. Unfortunately, as you know better than most, LGBT families can be treated differently by a court system that doesn't necessarily understand that they deserve to be treated exactly the same as any family.
Sometimes, this means it is necessary for your lawyers to go the extra mile to show the court or mediator that simply because you are a gay or lesbian couple, your needs and your rights to support or alimony are just the same as anyone else's.
Amicable Divorce For LGBT Families
Not every divorce needs to be a battle. We see many lesbian and gay couples who, wishing to avoid hostility, want to retain counsel who will work hard to minimize conflict. If you and your ex are interested in collaborative divorce, or are seeking to make your divorce as painless as possible, we understand and can help. Both Alexis and Jessica are trained in collaborative divorce, and are able to assist you in moving rapidly through the process. Not every divorce can be collaborative, but if you are interested in exploring the possibility, we can help you get started.
We Are On Your Side
All families, whether seeking to form or seeking to divide, deserve to have their rights protected. LGBT couples need to make certain, if they are seeking a divorce, that they have attorneys who understand their needs and will stand up for them to protect their rights. Alexis M. Miloszewski and Jessica E. Smith are here to stand up for our LGBT clients. Please contact us today for a consultation.
Contact us online or at 717-883-5671
to request a consultation.
Dedicated to Client Satisfation
Read What Our Clients Have to Say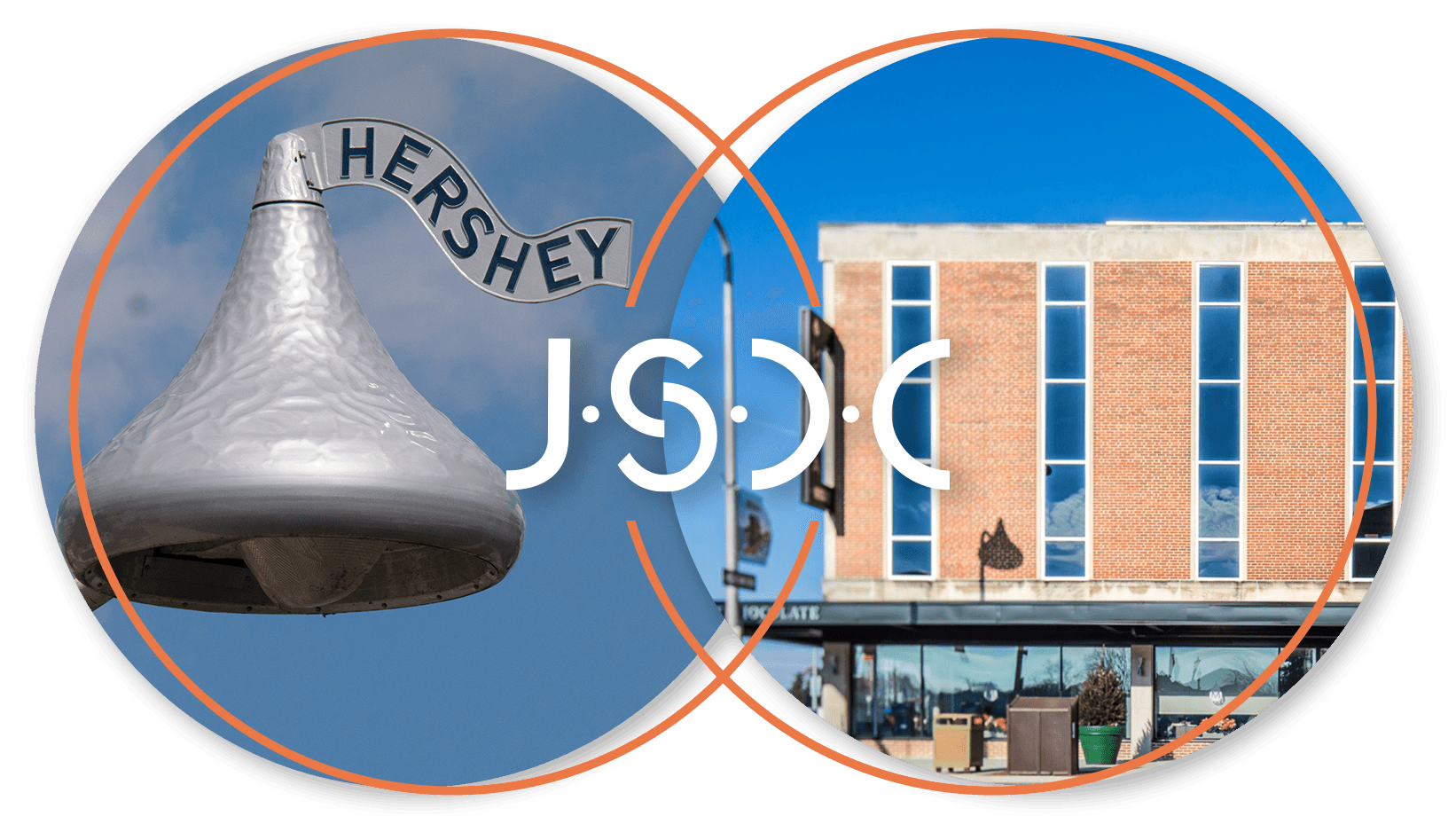 Please know that you have been everything I could have wished for…you're knowledgeable, reasonable, compassionate, honorable and have a nice sense of humor.

- Former Client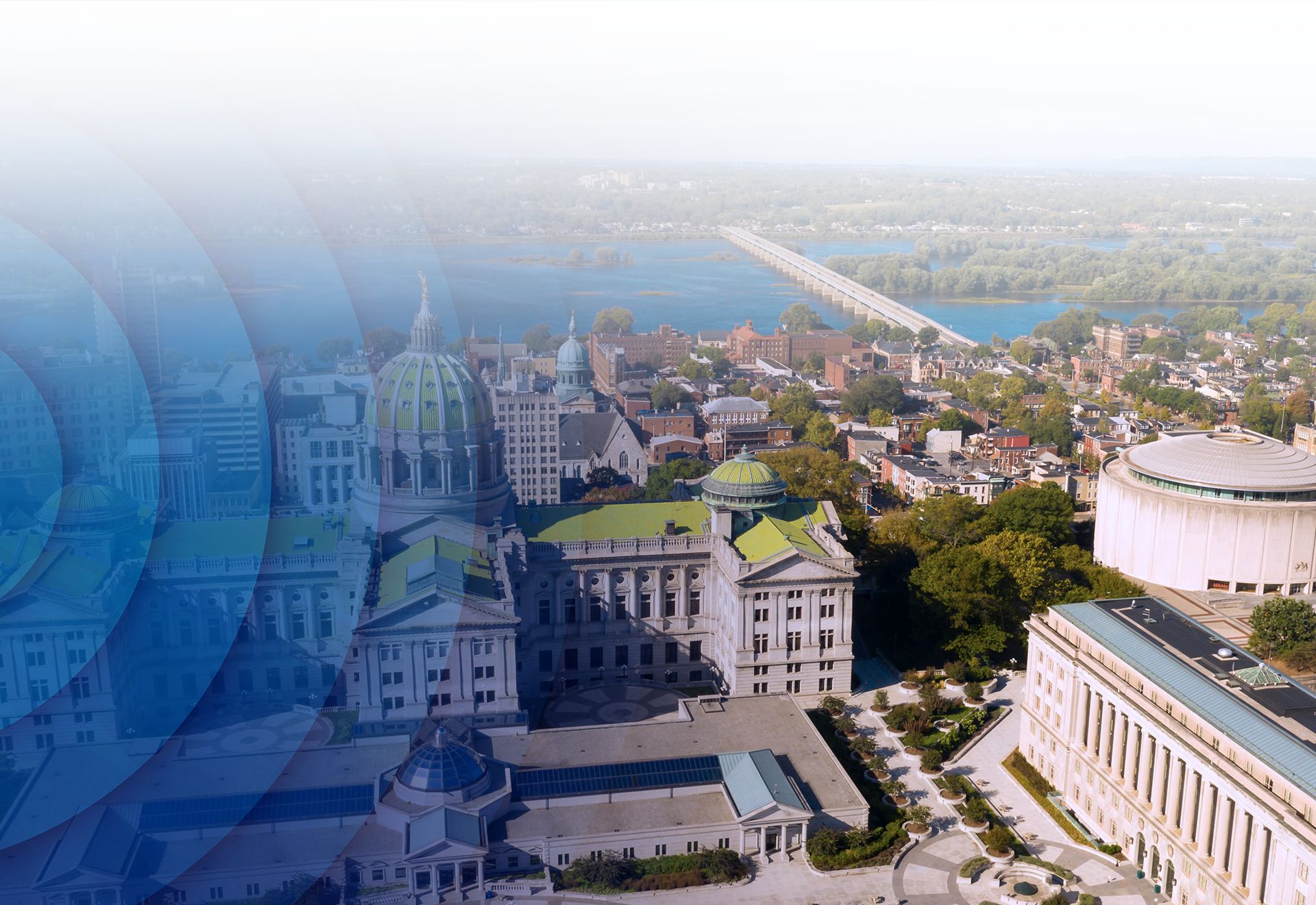 Contact Us

Learn How We
Can Help You
CALL TO SCHEDULE A Consultation