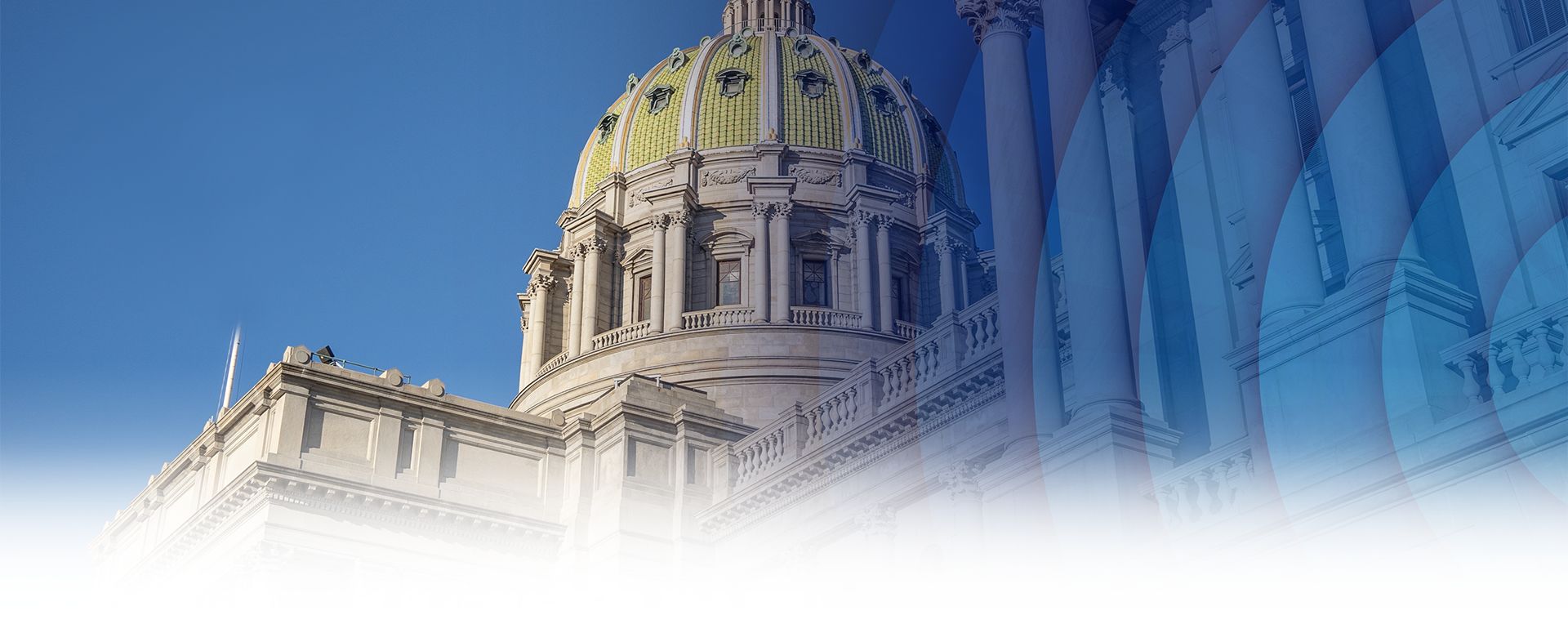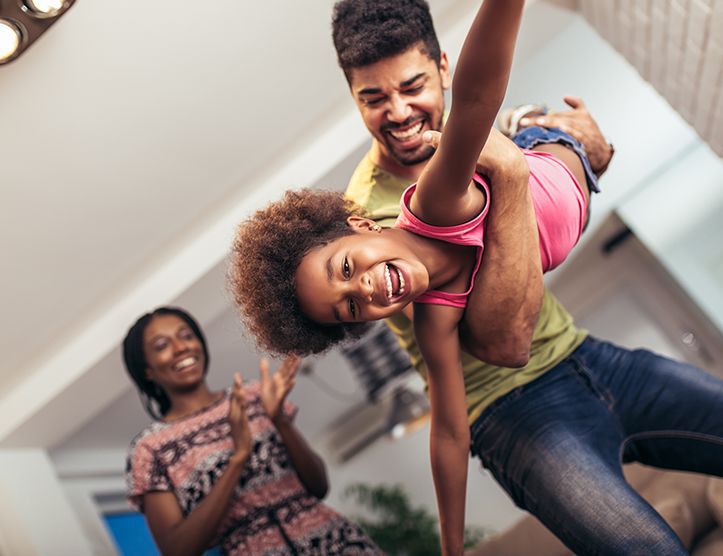 High Net Worth Divorce

Focused on Family
DRIVEN BY RESULTS
High Net Worth Divorce Lawyers in Central Pennsylvania
Representing Clients in Dauphin, Cumberland, Lebanon, York, Lancaster, Perry, Adams and Schuylkill Counties and the Surrounding Areas During Their High-Asset Divorce Cases
If you are a high-net-worth individual seeking a divorce, you are no doubt aware that with substantial assets comes substantial risk. It is critical that you retain counsel who are experienced with the unique issues that occur during such divorces. Otherwise, regardless of the side on which you find yourself, you have a great deal to lose.
Request your initial consultation by calling (717) 883-5671 or filling out our online form.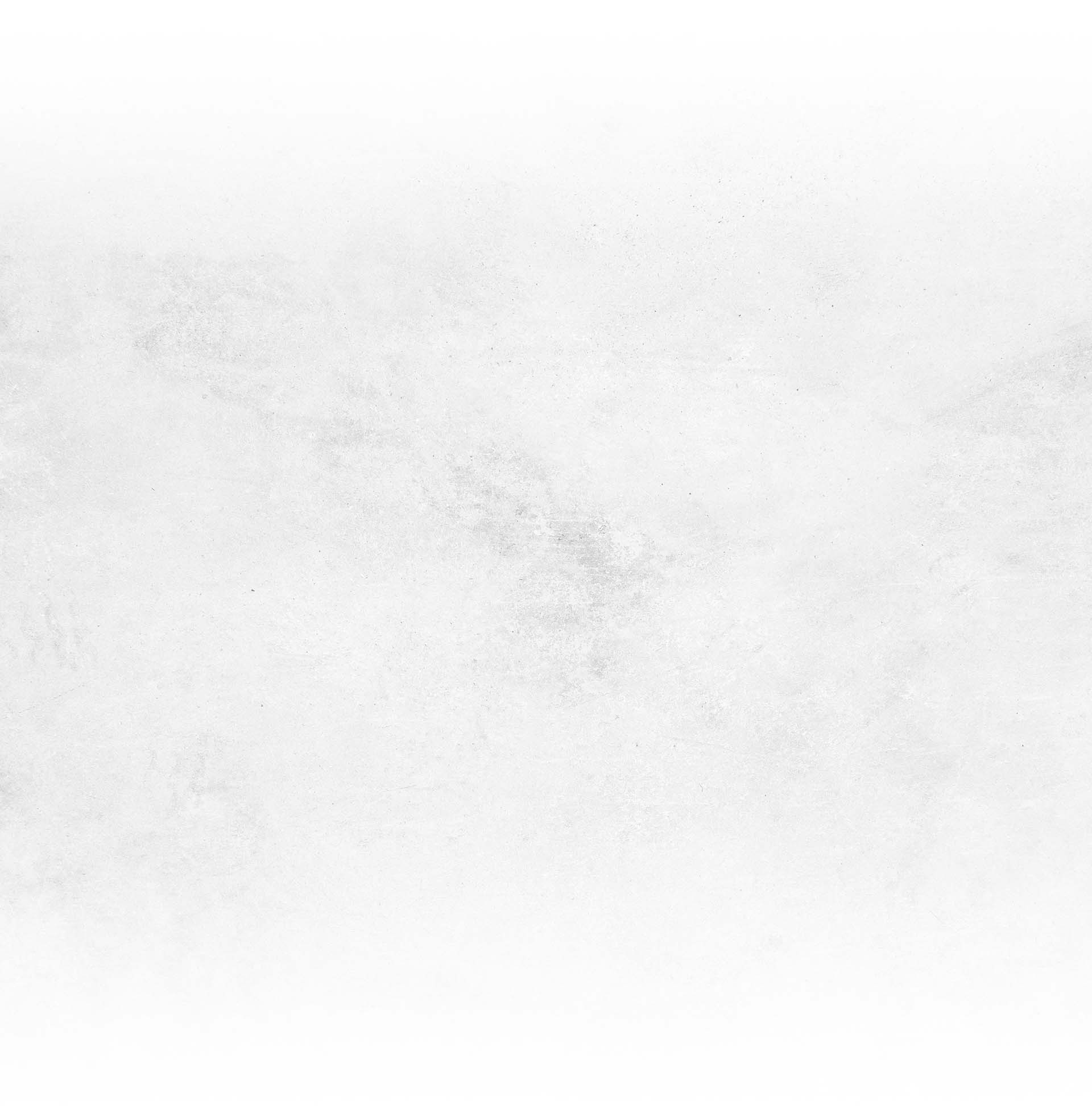 >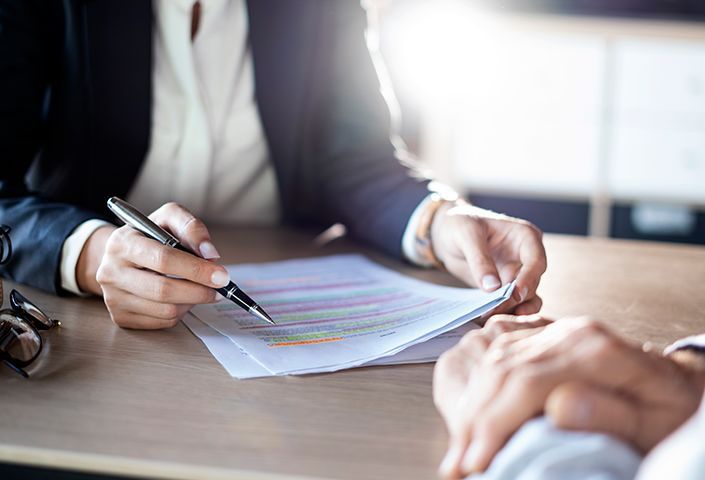 Complexity of High Net Worth Divorces
The complexity that comes with high net worth divorce, spousal support and child support cases is due to the fact that substantial assets can be organized in myriad ways and fall under different categories.
For example, you or your spouse may:
Own a business
Be the beneficiary or originator of a trust
Have assets overseas
Be entitled to pensions or deferred stock options
These and other types of assets require an understanding of various financial matters that may not exist in a typical divorce. This is why it is so important to have attorneys with the acumen to understand the issues that arise with high net worth divorces on your side.
Common Issues That Arise in High-Net-Worth Cases
As attorneys experienced in high net worth divorces, we see several issues that are quite common for our clients. These are concerns that do not normally arise in a traditional divorce.
Hiding And Finding Assets
If you are the wealthier spouse, hiding assets isn't necessary. The appropriate legal steps can protect you and make sure you only pay out what the law requires. If you are the spouse who is seeking to find hidden assets, using the right detection techniques, often with the assistance of a forensic accountant, is necessary.
Business Valuation
If family assets include a business, proper valuation will be a part of your divorce. It is critical that any business owned by either spouse is properly evaluated. Frequently, your lawyer must work with a business valuation expert to make certain that the business is neither over nor undervalued. Retaining counsel that is not capable of understanding business valuation can result in substantial losses to either spouse.
Forgetting About Tax Consequences
With substantial income and assets can come substantial taxes. If your divorce is not managed properly, if the way in which property changes hands is not correct, the tax consequences can be devastating. Many family law attorneys are not used to spending much time evaluating tax matters as part of handling your divorce. It is important that you find lawyers who understand how to minimize your tax liability as part of the services they provide.
Make Sure You Have the Right Attorneys on Your Side
Attorneys Alexis M. Miloszewski and Jessica E. Smith focus their practice on family law. They devote their time to helping make certain that their divorce clients receive the aggressive representation necessary to protect their finances. At the same time, they are aware that litigation is expensive and are able to work with their clients and opposing counsel to avoid unnecessary costs. With their experience in handling complex, high net worth divorces, you can be certain that attorneys Miloszewski and Smith can provide the representation you need to protect your rights during a divorce.
Contact our firm online or by calling (717) 883-5671 today.
Contact us online or at 717-883-5671
to request a consultation.
Dedicated to Client Satisfation
Read What Our Clients Have to Say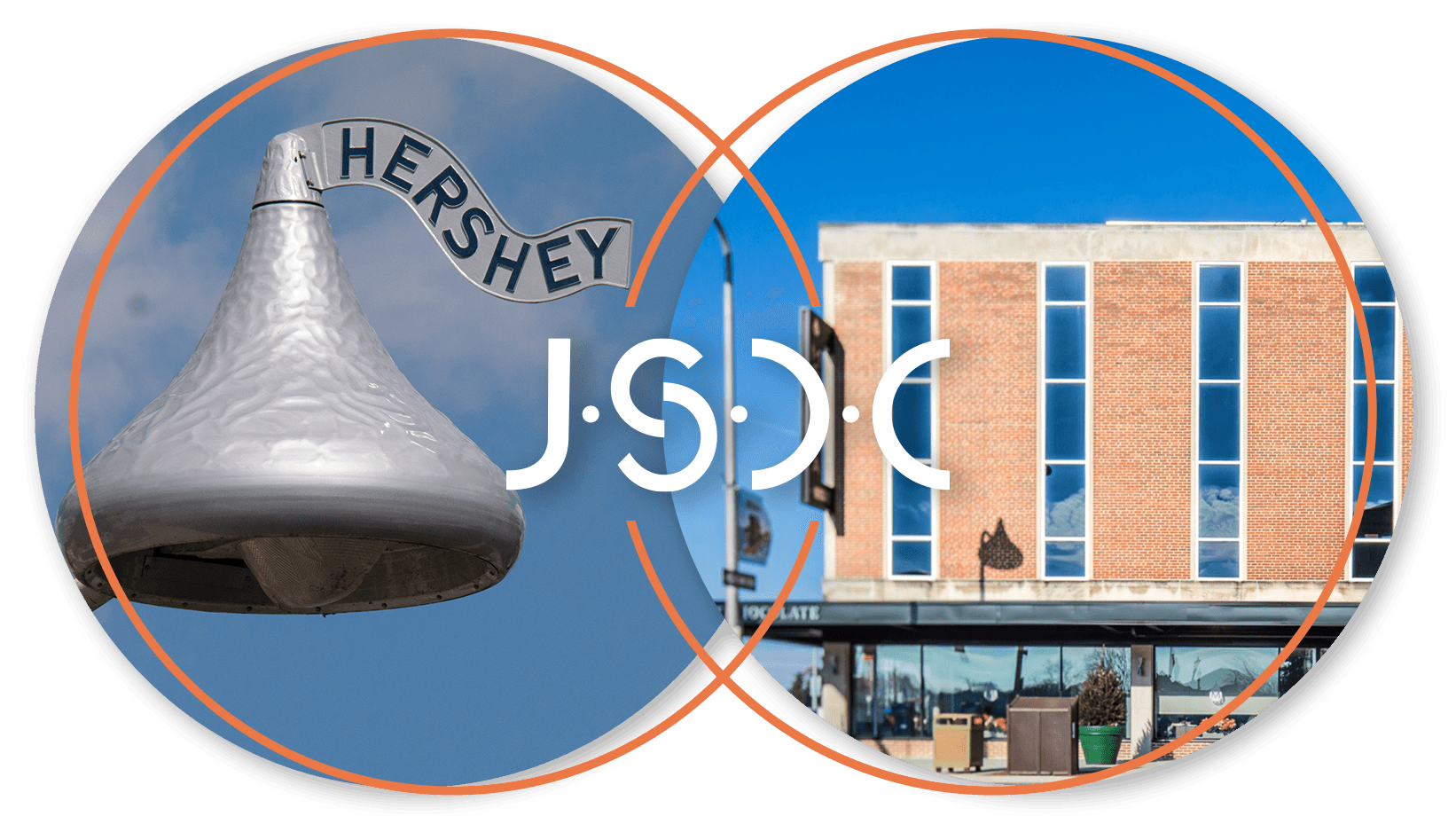 Please know that you have been everything I could have wished for…you're knowledgeable, reasonable, compassionate, honorable and have a nice sense of humor.

- Former Client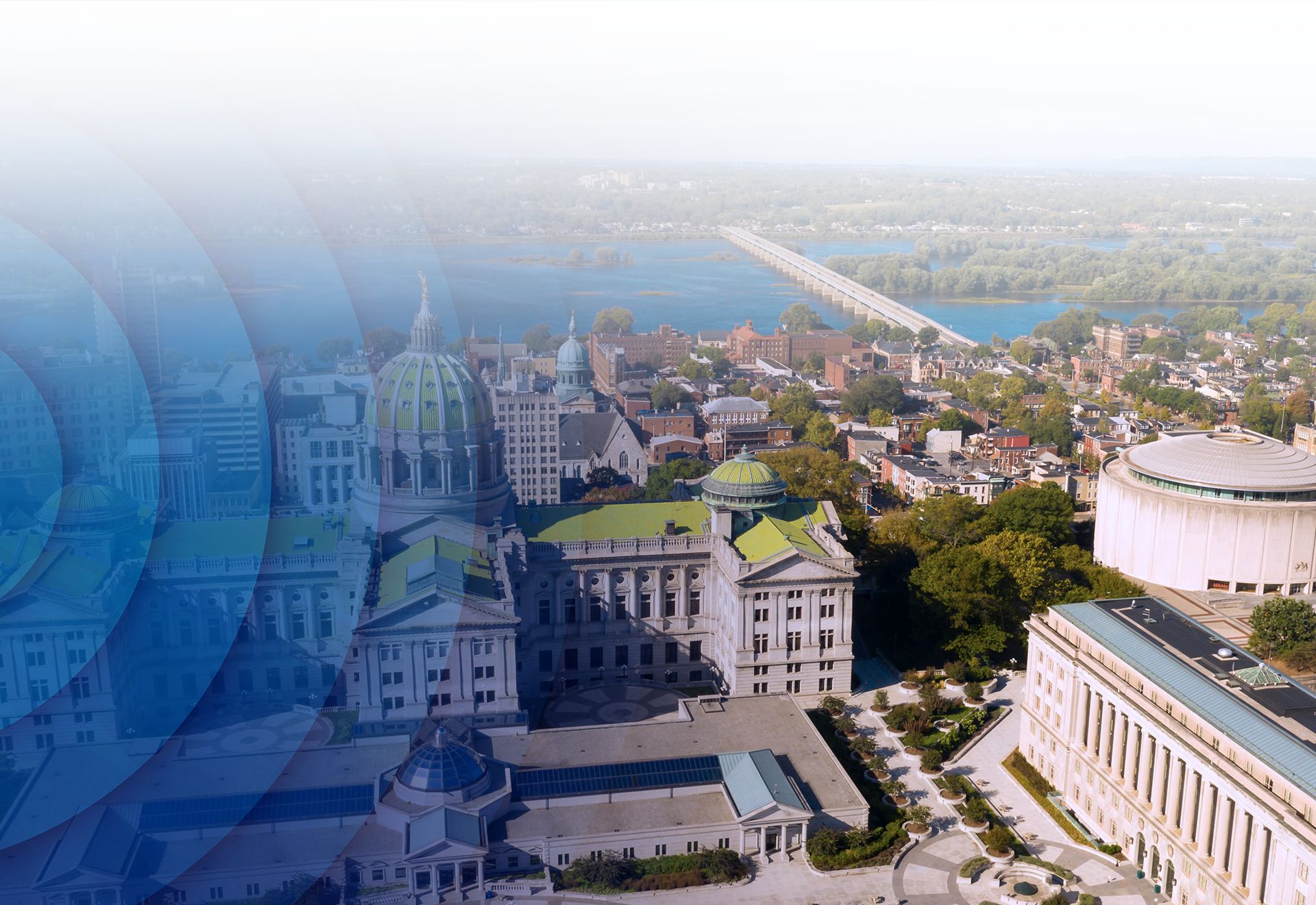 Contact Us

Learn How We
Can Help You
CALL TO SCHEDULE A Consultation