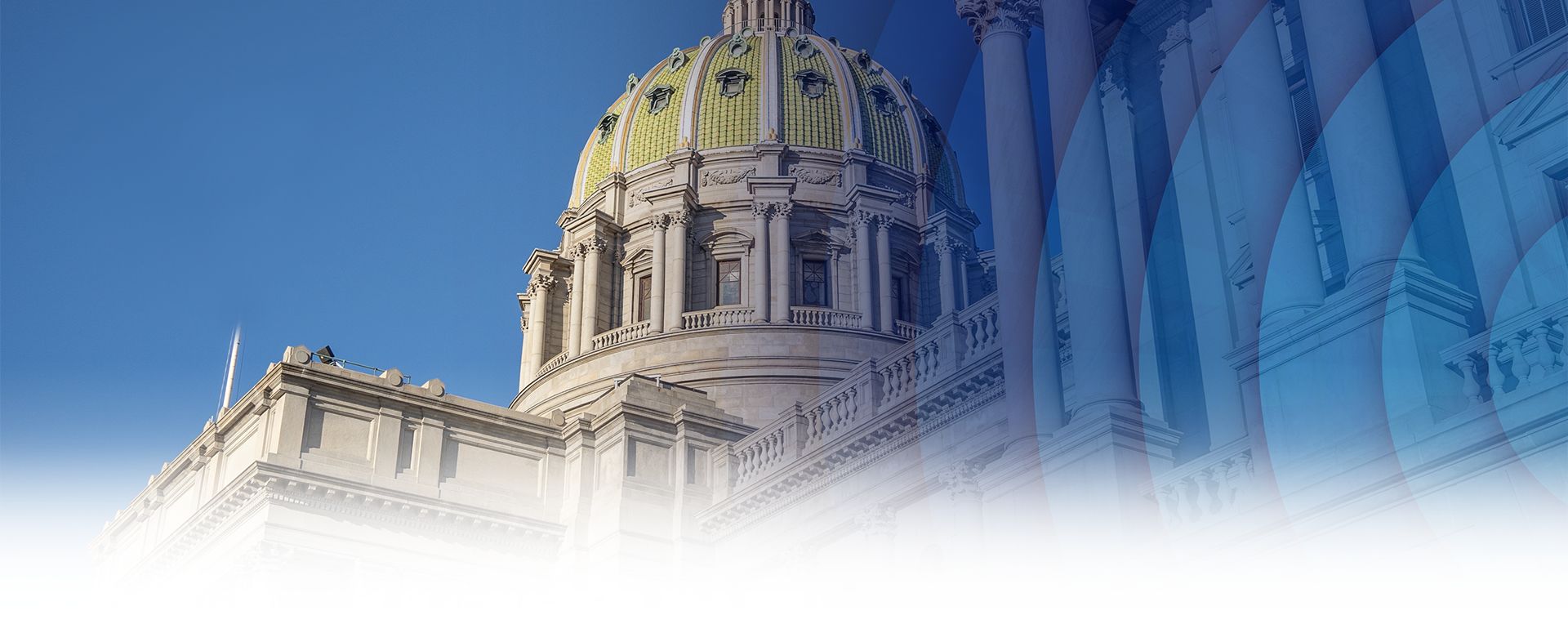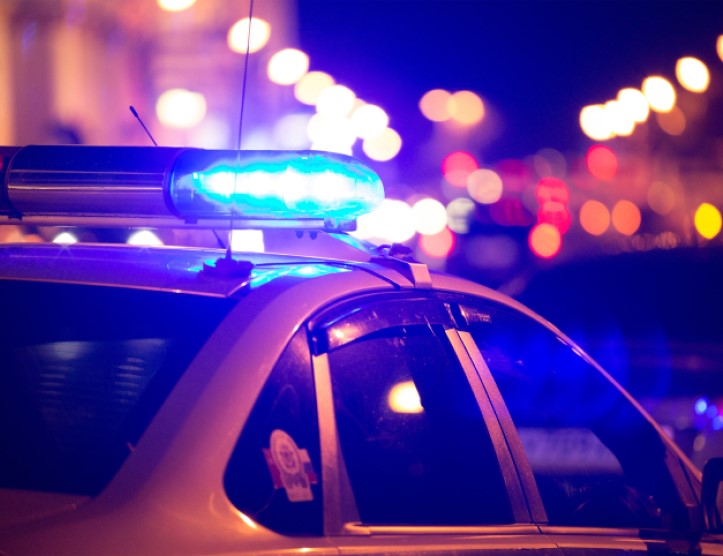 Criminal Defense Zealous Legal Advocacy

Hershey Criminal Defense Attorney
Let JSDC Law Offices Defend You Against Serious Criminal Charges
If you have been arrested in Pennsylvania, a conviction can result in serious criminal penalties, including a lengthy prison sentence, court costs and fines worth thousands of dollars, and a permanent mark on your criminal record that can haunt you for the rest of your life. However, just because you are facing charges doesn't mean you are guilty. You still have an opportunity to defend yourself with the help of a skilled attorney.
At JSDC Law Offices, we provide our clients with knowledgeable and personalized legal representation for a wide range of criminal cases. Our legal team can investigate your arrest, collect and analyze the evidence, determine if law enforcement officials violated your constitutional rights, negotiate with the prosecution, and help you obtain the best possible outcome in court. Do not hesitate to let us protect your rights, freedom, and future.
It is important to get an attorney involved early. If you are being investigated by the police, contact an attorney immediately to preserve your rights.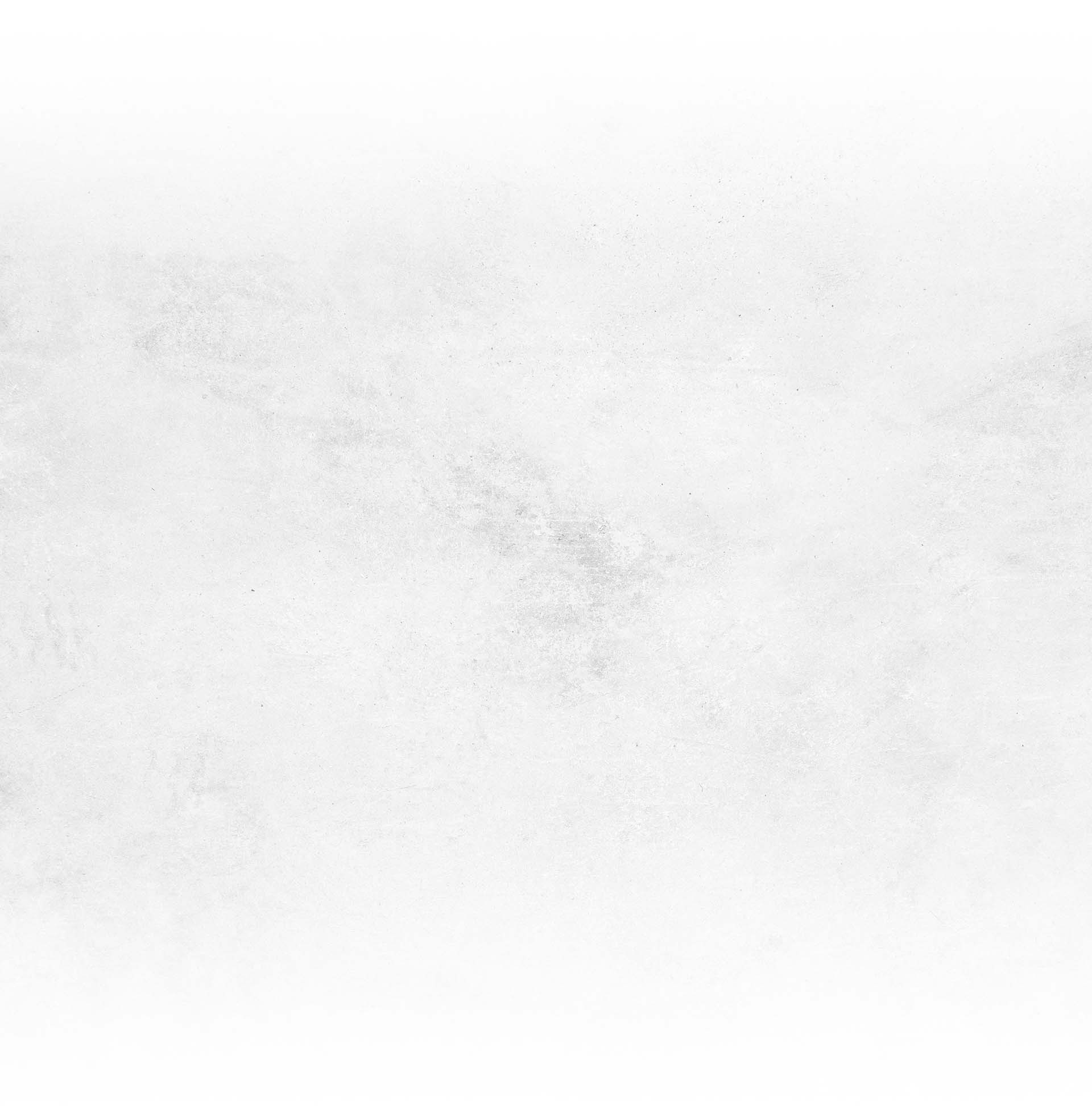 >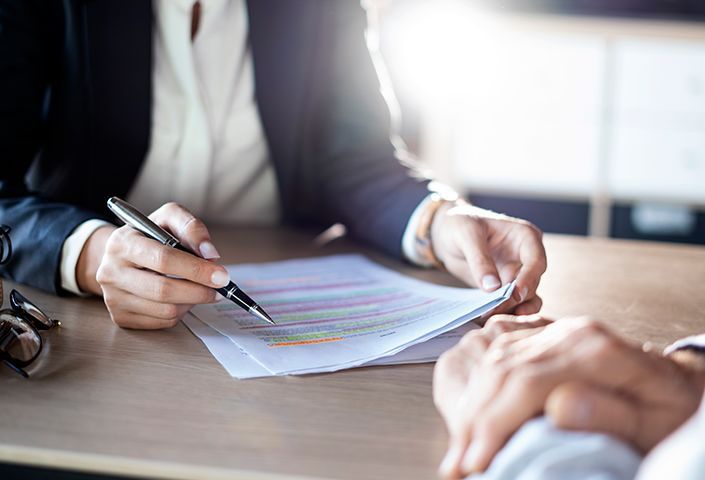 Our firm handles the following types of criminal cases:
DUI – Driving under the influence of alcohol and/or drugs, or having a blood alcohol content (BAC) of .08 percent or higher can be charged as a DUI in Pennsylvania. We defend clients against first-offense DUI, multiple DUI offenses, and felony DUI, including homicide be vehicle.
Drug crimes – The penalties for simple drug possession and possession with intent to deliver in Pennsylvania are some of the toughest in the United States. Our firm also handles trafficking, manufacturing, and other drug offenses.
Gun crimes – From illegal possession of a firearm and carrying a concealed weapon without a permit to the illegal sale of a firearm and straw purchases of guns, there are a variety of gun and weapons crimes in the state. Our legal team is ready to defend you against firearms charges.
Federal crimes – While most crimes are prosecuted in state criminal court, if an offense involves national interest, occurs on federal land or property, or takes place in multiple states, then the federal government may have jurisdiction. We are prepared to fight for our clients in federal court. Contact us today if you are being investigated by the Federal Government, or if you have been Indicted.
White collar crimes – This type of offense was coined in 1939 to describe a wide range of fraud committed by business and government professionals. We handle all types of fraud, computer crimes, forgery, embezzlement, money laundering, insider trading, and other similar offenses.
Sex crimes – Not only does getting convicted of a sex crime result in prison time and costly fines but it can also lead to registration as a sex offender – potentially for the rest of your life. If you are facing sex crime allegations, do not wait to let us build a strong defense on your behalf.
Violent crimes – These offenses are some of the most serious in the state. Our firm protects the rights and best interests of clients facing murder, attempted murder, simple assault, aggravated assault, domestic violence, and child endangerment charges.
Summary offenses – This type of offense is the most minor type of crime in the state and generally known as a "non-traffic citation." Common summary offenses include disorderly conduct, harassment, loitering, and low-level shoplifting.
If you are facing criminal charges in Hershey or within the surrounding area, call (717) 883-5671 or contact us online today to schedule an initial consultation.
Criminal Law & Penalties in Pennsylvania
To be convicted of a criminal offense in Pennsylvania, the jury or judge must find the defendant guilty "beyond a reasonable doubt." The burden is on the prosecution to convince the judge or jury that a defendant is guilty.
Pennsylvania has two main types of crimes: misdemeanors and felonies.
The misdemeanor classes in PA include:
First-degree misdemeanor – A conviction results in a jail sentence of up to five years and/or a fine not exceeding $10,000.
Second-degree misdemeanor – A conviction is punishable by a maximum jail term of two years and/or a fine of up to $5,000.
Third-degree misdemeanor – A conviction carries a jail term of up to one year and/or a maximum fine of $2,500.
The felony classes in PA include:
First-degree felony – A conviction is punishable by imprisonment for up to 20 years and/or a maximum fine of $25,000.
Second-degree felony – A conviction carries a maximum prison term of 10 years and/or a fine of up to $25,000.
Third-degree felony – A conviction can result in a prison sentence of up to seven years and/or a maximum fine of $15,000.
Some felonies carry their own specific sentences. For example, a conviction of rape when the victim is under 13 years of age is punishable by a fixed term of 40 years imprisonment.
Both misdemeanors and felonies may be associated with mandatory minimum sentences.
The court generally has discretion to sentence a defendant to probation, community service, and/or drug treatment and rehabilitation in lieu of serving time behind bars. However, the courts are encouraged to follow the Pennsylvania Sentencing Guidelines.
There are statutes of limitations (i.e., time limit to prosecute a criminal offense) for certain crimes. While most offenses carry a time limit of two years, "major offenses" have a five-year time limit. Yet, there are certain crimes with no statute of limitations, such as murder and rape.
Ready to Fight for You Today!
Due to the seriousness of the potential penalties you face, having a criminal defense attorney on your side can increase the chances of getting the most favorable result in your case. We can assess your legal options and develop a strong and effective defense strategy on your behalf. Let us help you navigate the complexities of the criminal justice system.
Contact us today at (717) 883-5671 to discuss your case with our Hershey criminal defense lawyer and learn how we can help you!
Contact us online or at 717-883-5671
to request a consultation.
Dedicated to Client Satisfation
Read What Our Clients Have to Say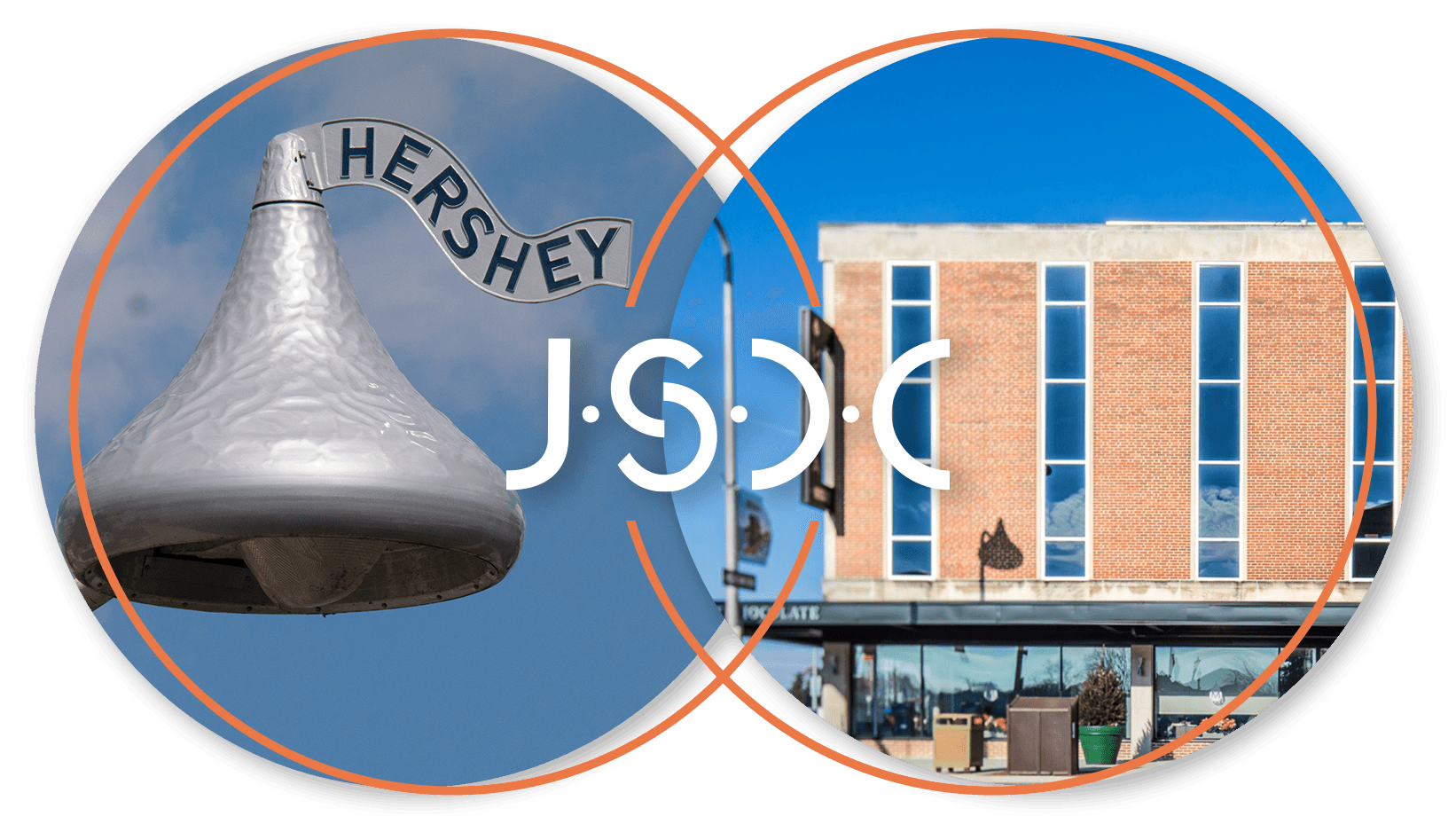 Please know that you have been everything I could have wished for…you're knowledgeable, reasonable, compassionate, honorable and have a nice sense of humor.

- Former Client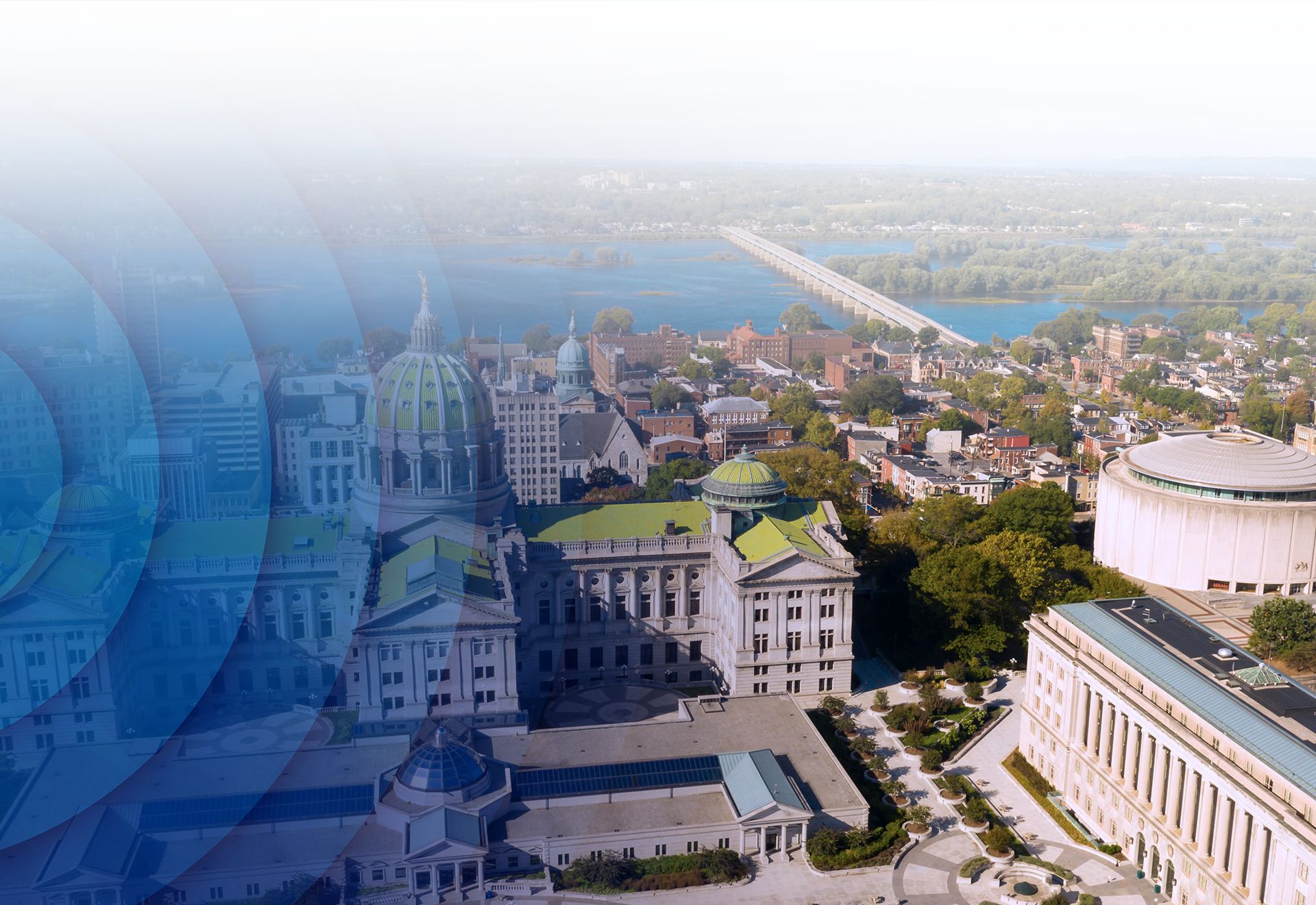 Contact Us

Learn How We
Can Help You
CALL TO SCHEDULE A Consultation