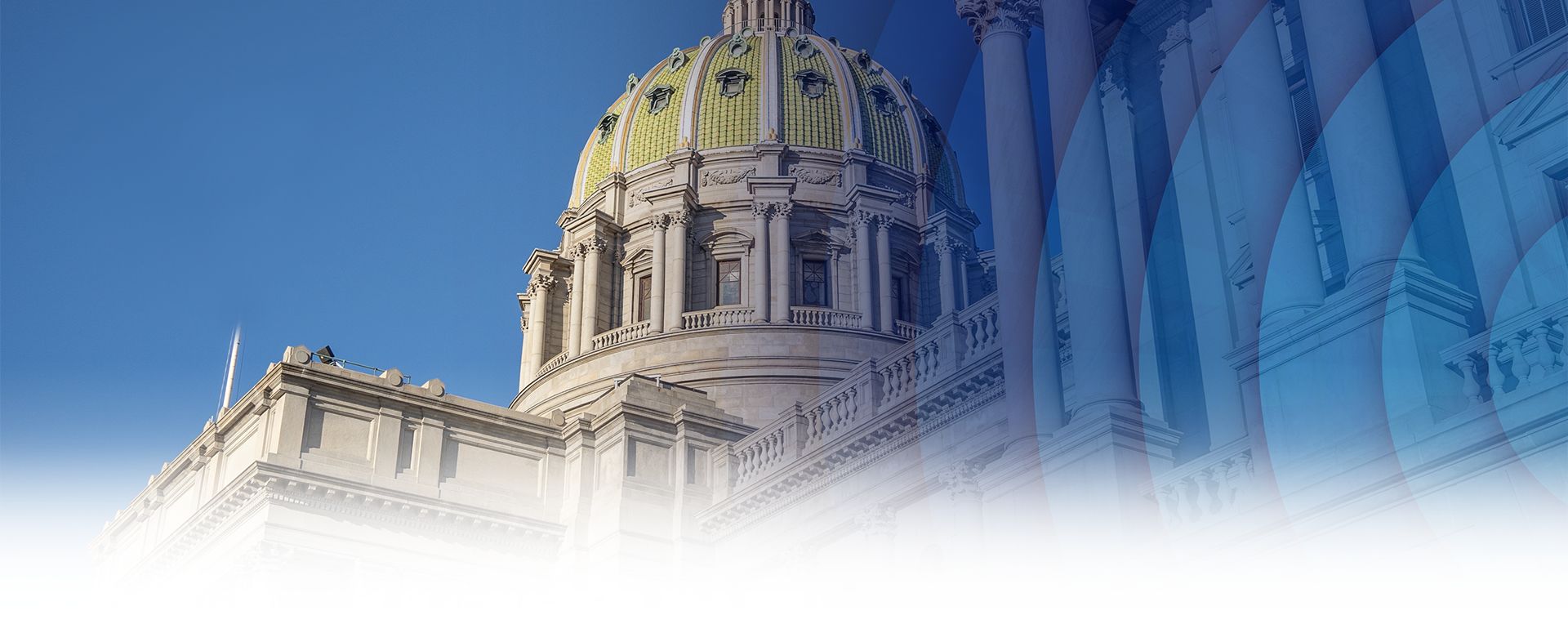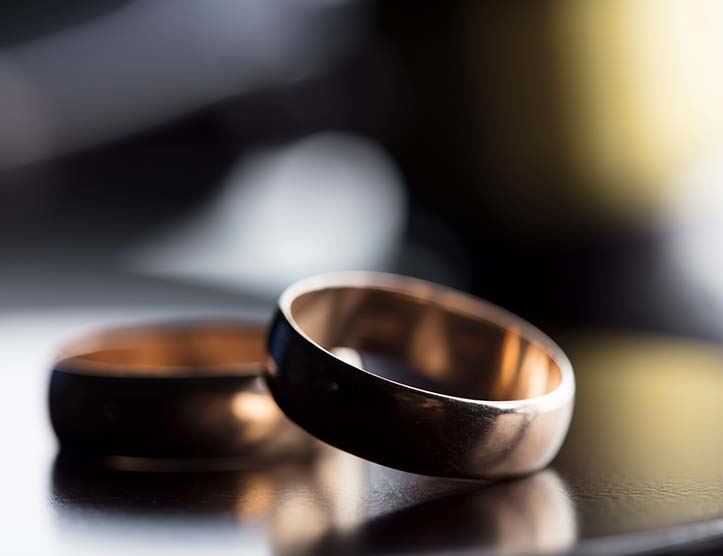 Divorce

Focused on Family
DRIVEN BY RESULTS
Divorce Attorneys in Central Pennsylvania
Helping Clients Navigating the Legal Intricacies of Ending a Marriage in Dauphin, Cumberland, Lebanon, York, Lancaster, Perry, Adams and Schuylkill counties and the surrounding areas
Divorce can be a difficult and complicated process, both emotionally and financially, for all parties involved. If you are considering a divorce, or think your spouse has spoken with an attorney, our lawyers at JSDC Law Offices are here to provide experienced and compassionate representation. We offer zealous protection of your family and assets as you move through your separation or divorce.
Contact us today at (717) 883-5671 to arrange a consultation.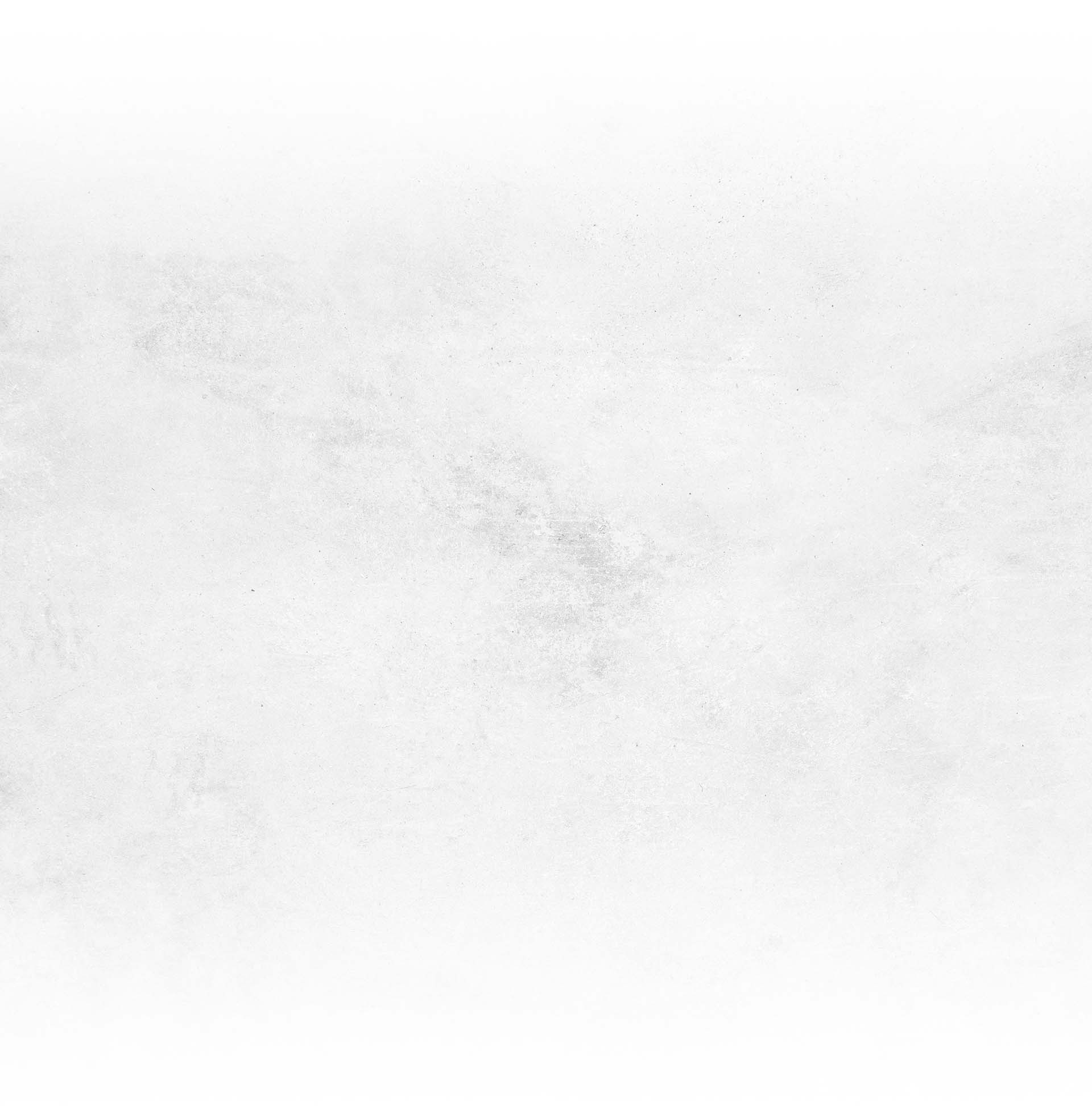 >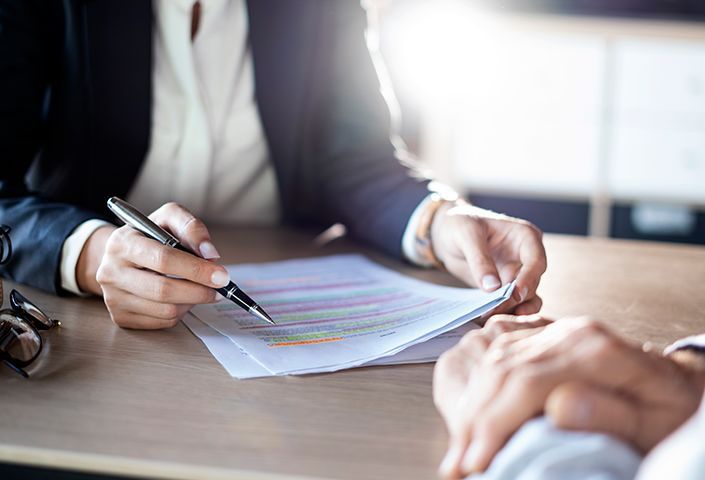 The Divorce Process in Pennsylvania
In Pennsylvania, the Divorce Code provides for both fault and no-fault grounds for divorce. A marriage ends when a divorce decree is entered. Most divorces are no-fault, but that does not mean they are simple. There are numerous issues that your lawyer must address to make certain that you and your assets are protected.
No doubt you are concerned about whether you will pay or receive spousal support or alimony, how your assets will be divided, where the children will live, who will pay child support and numerous other issues that will arise as you go through the divorce process. In addition, you will want to make certain that prenuptial and postnuptial agreements are followed appropriately. In addition, if you should be a victim of domestic violence, you want to be assured that you will receive the protection the law provides.
Regardless of your concerns, our Mechanicsburg divorce attorneys are here to help you uphold your rights during a divorce. We are here both as your attorneys and as your counselors to aid you as you go through this difficult experience.
Collaborative Divorce
The divorce process does not need to be adversarial. Our Hershey divorce attorneys are trained and certified in collaborative divorce. The collaborative law process offers an alternative to clients who wish to resolve their differences outside of the courtroom. While clients believe a collaborative divorce is generally less stressful, less expensive, and provides the parties more control over the outcome, experienced lawyers also recognize that some divorce matters are not suitable for collaborative practice and require traditional divorce litigation.
Contact Us Today
During a divorce, it is crucial to retain an experienced legal counselor who concentrates in family law and who attentively responds to your individual needs. We will work closely with you to provide guidance, ensure that you understand your options and assist in achieving the best outcome. When you contact us, our Hershey divorce lawyers will discuss all options with you at your initial client consultation and will help you determine the best process to suit your individual needs.
Call us today at (717) 883-5671 to arrange your consultation.
Contact us online or at 717-883-5671
to request a consultation.
Dedicated to Client Satisfation
Read What Our Clients Have to Say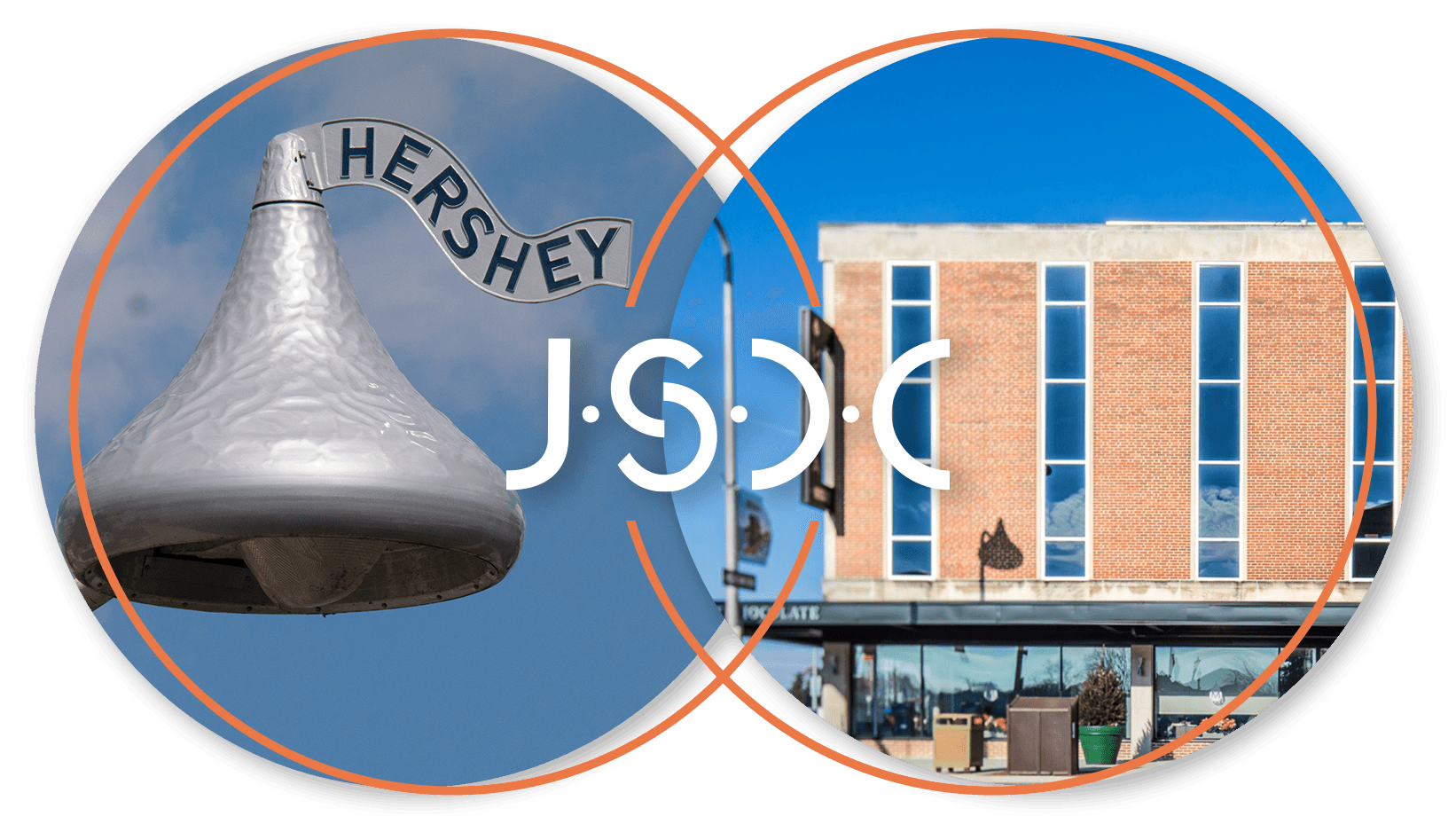 Please know that you have been everything I could have wished for…you're knowledgeable, reasonable, compassionate, honorable and have a nice sense of humor.

- Former Client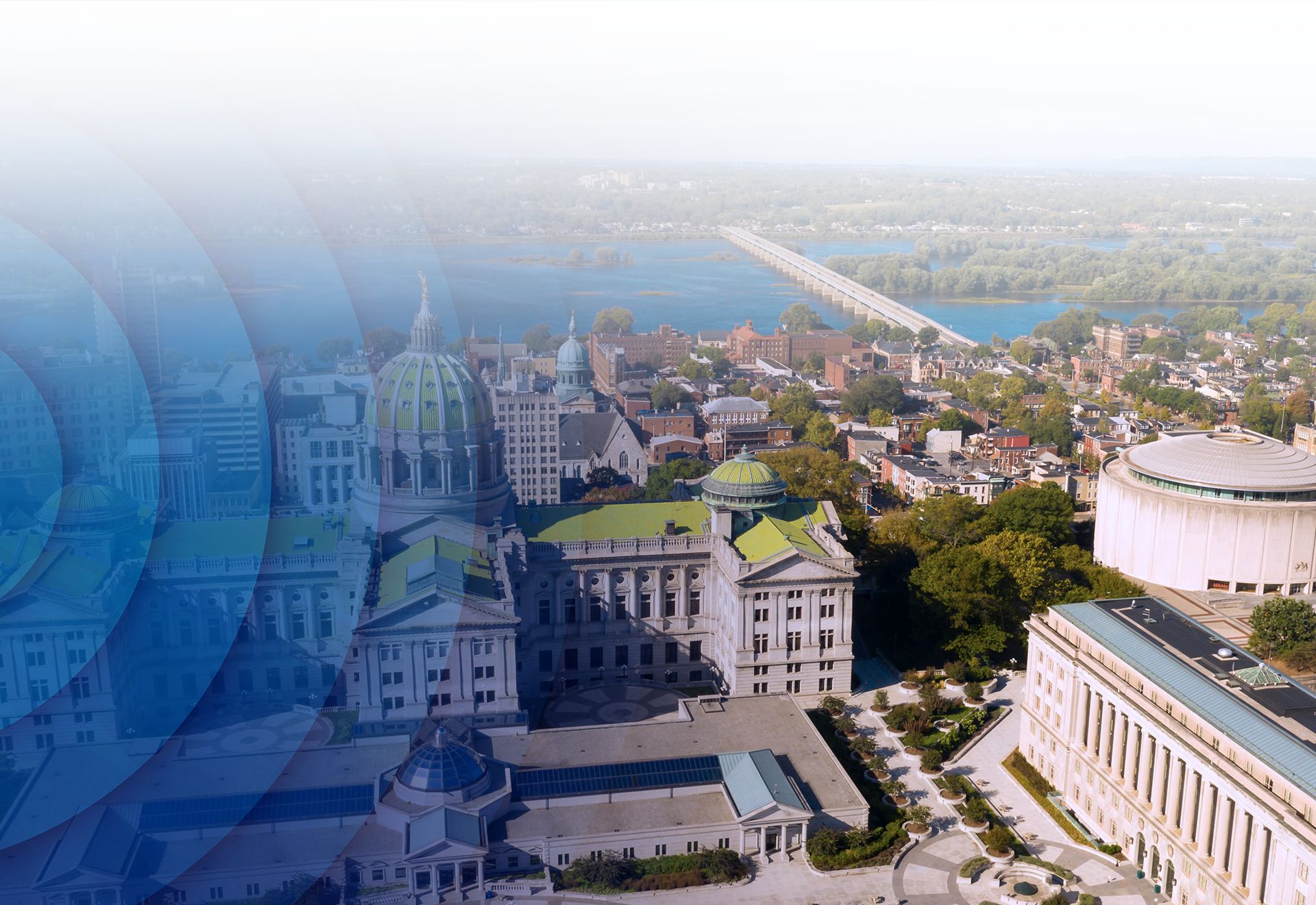 Contact Us

Learn How We
Can Help You
CALL TO SCHEDULE A Consultation