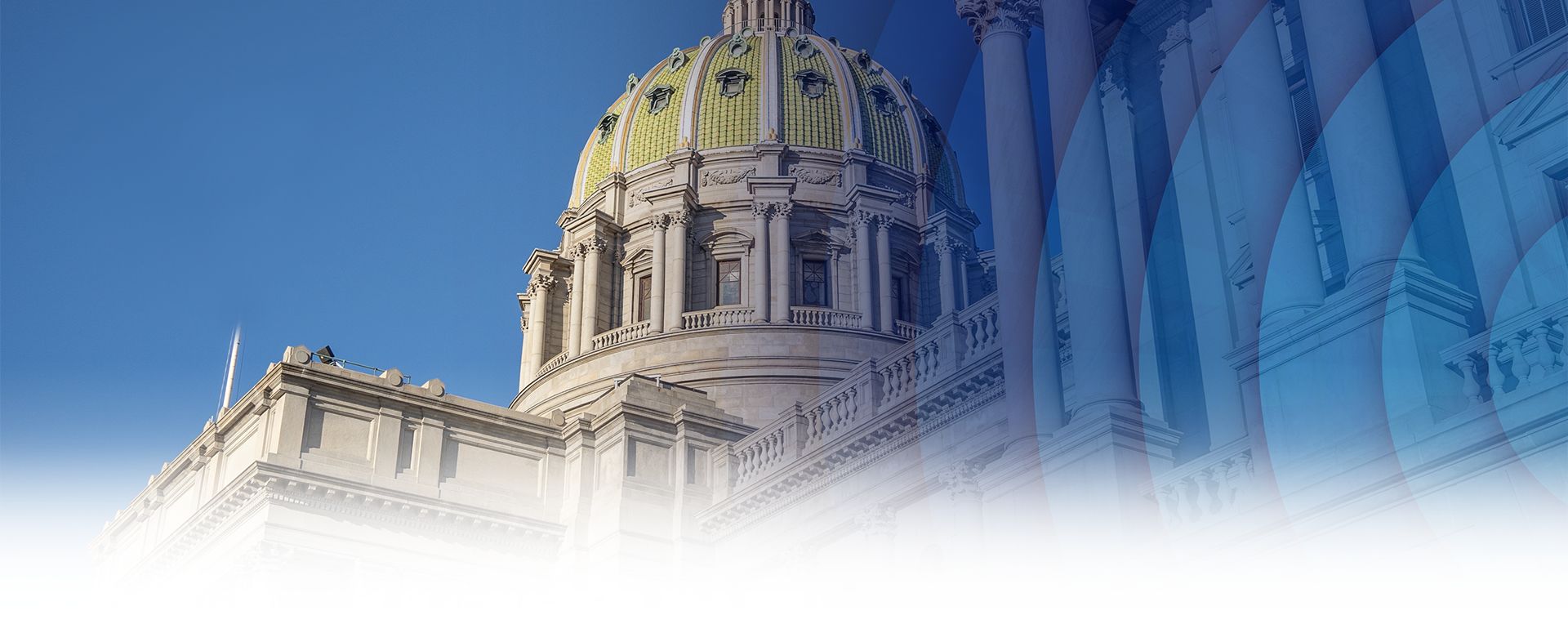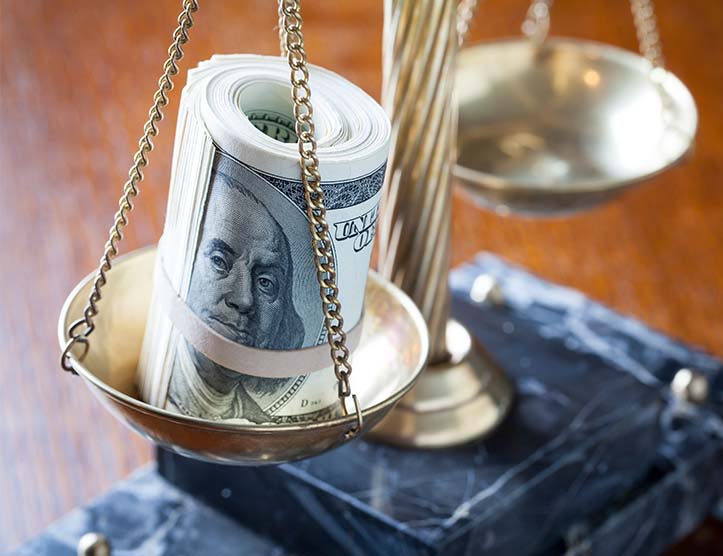 Spousal Support Alimony

Focused on Family
DRIVEN BY RESULTS
Spousal Support Attorneys in Central Pennsylvania
Helping Residents of Dauphin, Cumberland, Lebanon, York, Lancaster, Perry, Adams and Schuylkill Counties and The Surrounding Areas Determine Alimony
The first thing many of our clients want to know is whether they are entitled to receive spousal support and/or alimony. On the flip side, many of our clients wonder whether they will have to financially support their spouse during and after the divorce. There is no one-size-fits-all answer to these questions. Our attorneys at JSDC Law Offices will help you address your specific situation and work to ensure that you are financially secure during and after your divorce.
When you contact us for help, we will evaluate your individual needs and work with you to ease uncertainty and achieve your desired outcome.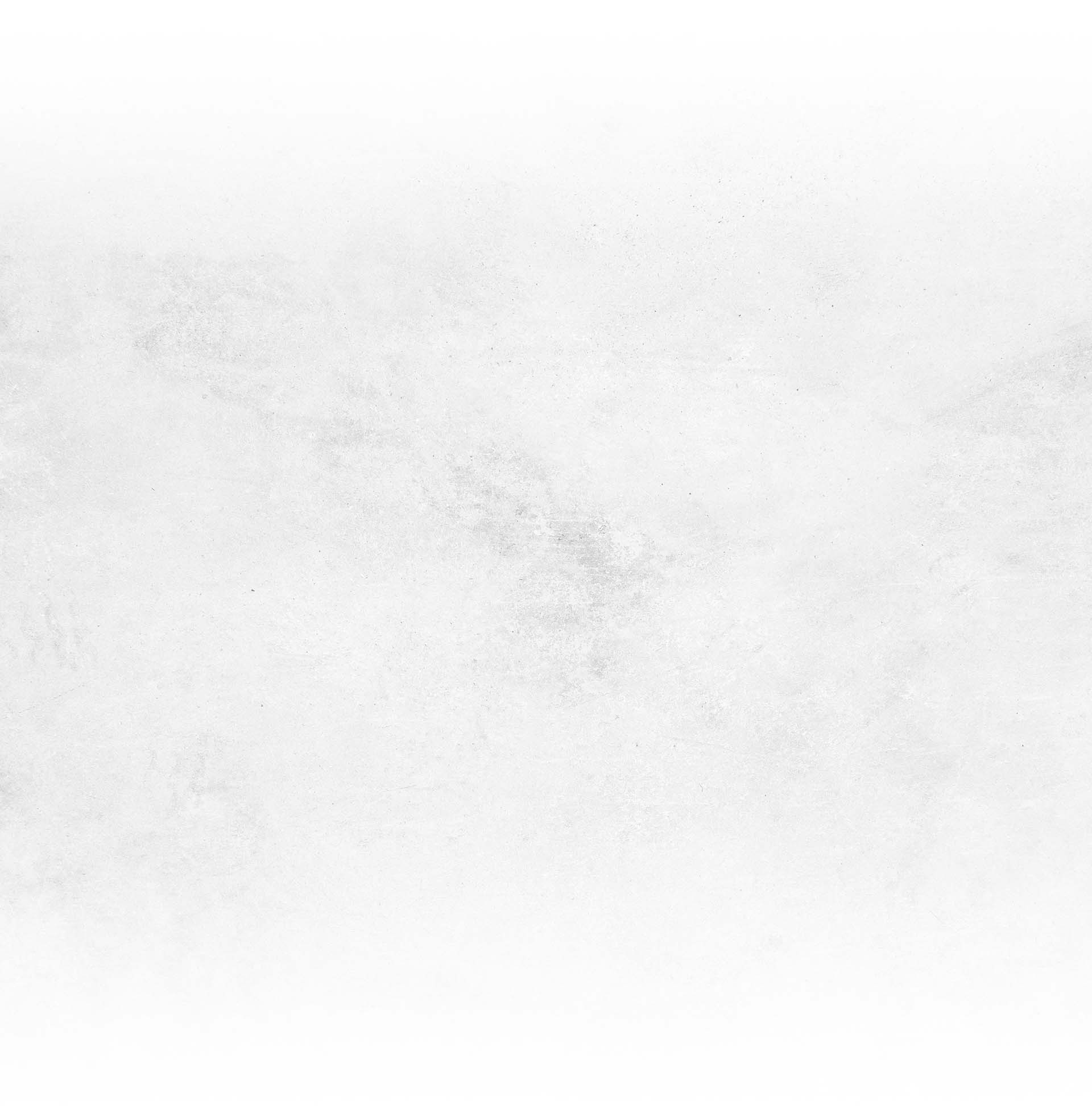 >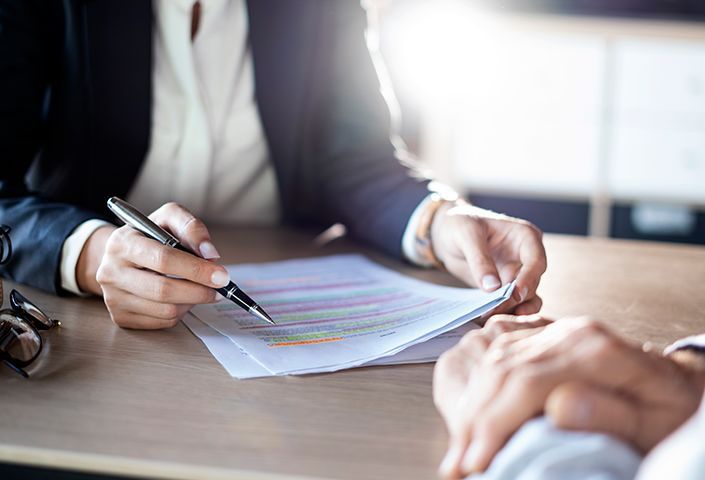 Types of Spousal Support in Pennsylvania
The type of support you may receive or pay depends on the stage of your divorce. Spousal support is generally available to those who qualify during separation. It is not necessary that your divorce be finalized to receive (or pay) this kind of financial assistance. Alimony Pendent Lite (APL) is similar. This kind of financial assistance is specifically meant to be provided during the divorce process. To many people, spousal support and APL are the same thing.
The main difference though is that to receive Alimony Pendente Lite, divorce proceedings must have begun. Alimony is what is paid after the divorce decree is granted (in other words, the divorce is finalized). When you come to your Mechanicsburg spousal support lawyers, we will help you determine which kind of support is appropriate in your specific situation and help you respond appropriately.
How Is the Amount Determined?
Alimony and the other forms of support are set based on a number of factors. The main factor, of course, is the income of the respective spouses. In Pennsylvania, the courts use support guidelines to determine the amount of APL and alimony that will be paid or received by the divorcing parties. In addition, there are numerous other factors the court may analyze in choosing whether to provide alimony after a divorce. Keep in mind, alimony is separate from child support, but the fact that one parent has the majority of custody can have an impact on alimony payments.
The factors include:
How much each spouse earns and what each spouse is capable of earning
The age of each spouse as well as his or her health
Other sources of income the spouse may have (or receive as a result of equitable distribution)
Whether one or both spouses are expecting an inheritance or other assets
How long the spouses were married
How much one spouse contributed to the education and/or increased earning power of the other
If one spouse will be custodian of a minor child, how that will impact the earning power and financial obligations of that spouse
Standard of living during the marriage
The education of each spouse as well as how much time is needed to enhance education to find a new job
The assets and liabilities of each spouse
How much nonmarital property each spouse will have access to
Contribution as homemaker
The needs of each party
Whether there was any misconduct during the marriage (adultery, abuse and so on)
Tax ramifications of providing support
If the spouse seeking alimony already has enough assets to meet his or her needs or can obtain the necessary funds through employment
Keep in mind, if you are a high-income person or have high net worth, the amount you may be expected to pay or receive can be substantially altered based upon these factors. Given the complexity of setting the amount that might be paid, regardless of your situation, it is critical that you obtain the assistance of our Mechanicsburg support attorneys to guide you through the system and help you emphasize the factors that are in your favor.
Health Insurance, Enforcement & Modifications
Spousal support isn't just about straightforward dollars and cents. Obligations involving health insurance, life insurance and tax issues must all be addressed during negotiations and court orders. Also, if financial circumstances change or the spouse receiving payment cohabitates or remarries, a modification of the support might be possible. Further, there are times when the paying spouse fails to make payments in a timely matter. On such occasions, our Hershey support lawyers can be of assistance in enforcing your rights.
Contact Us Today
We will work with you to create a plan tailored to your unique needs. Making certain that support is handled correctly for our clients is always a critical step with any divorce. We will work to keep your financial situation strong prior to, during and after your divorce is finalized.
Call our Hershey office at (717) 883-5671 or use our online form to make an appointment and find out how we can help.
Contact us online or at 717-883-5671
to request a consultation.
Dedicated to Client Satisfation
Read What Our Clients Have to Say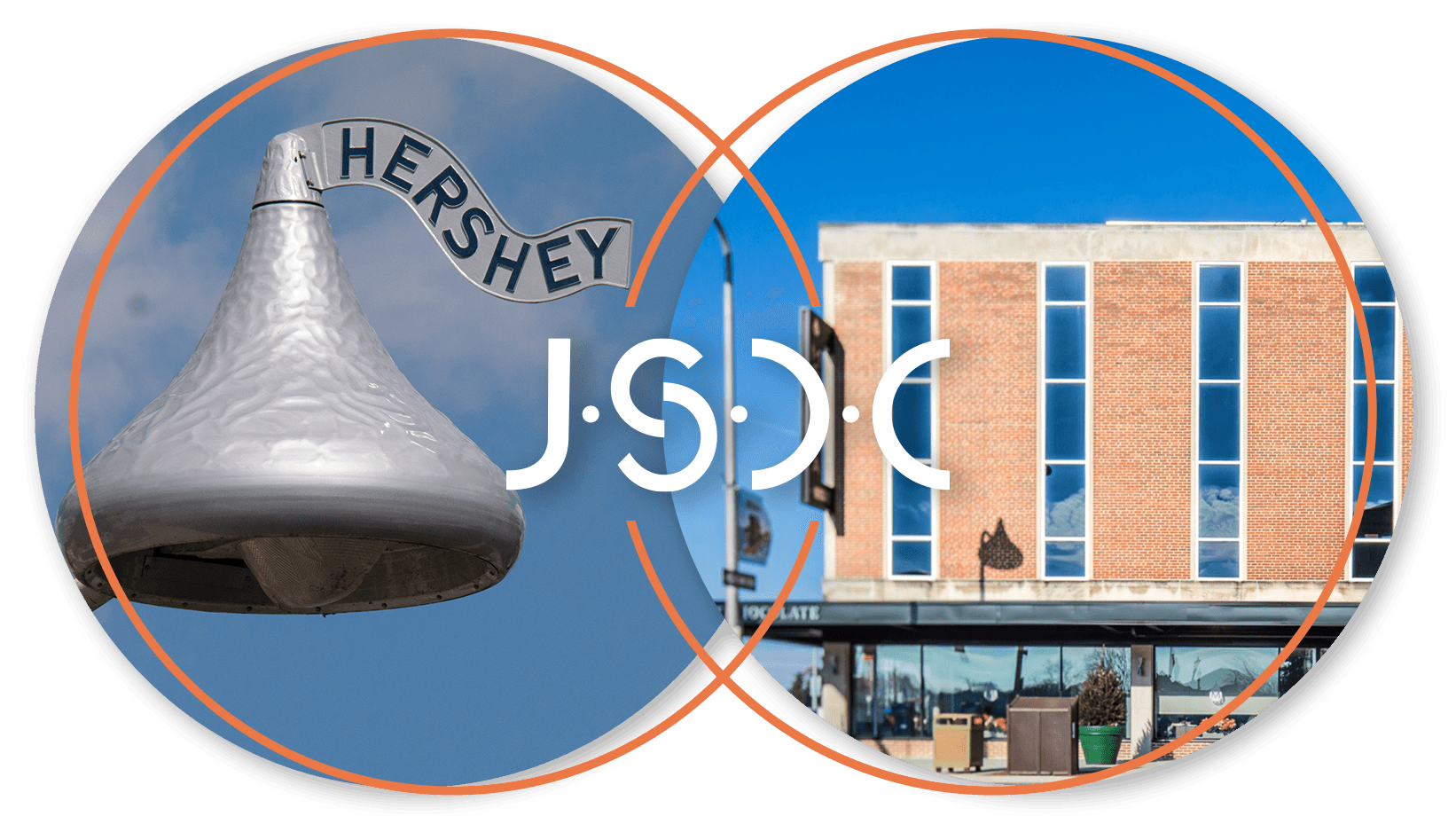 Please know that you have been everything I could have wished for…you're knowledgeable, reasonable, compassionate, honorable and have a nice sense of humor.

- Former Client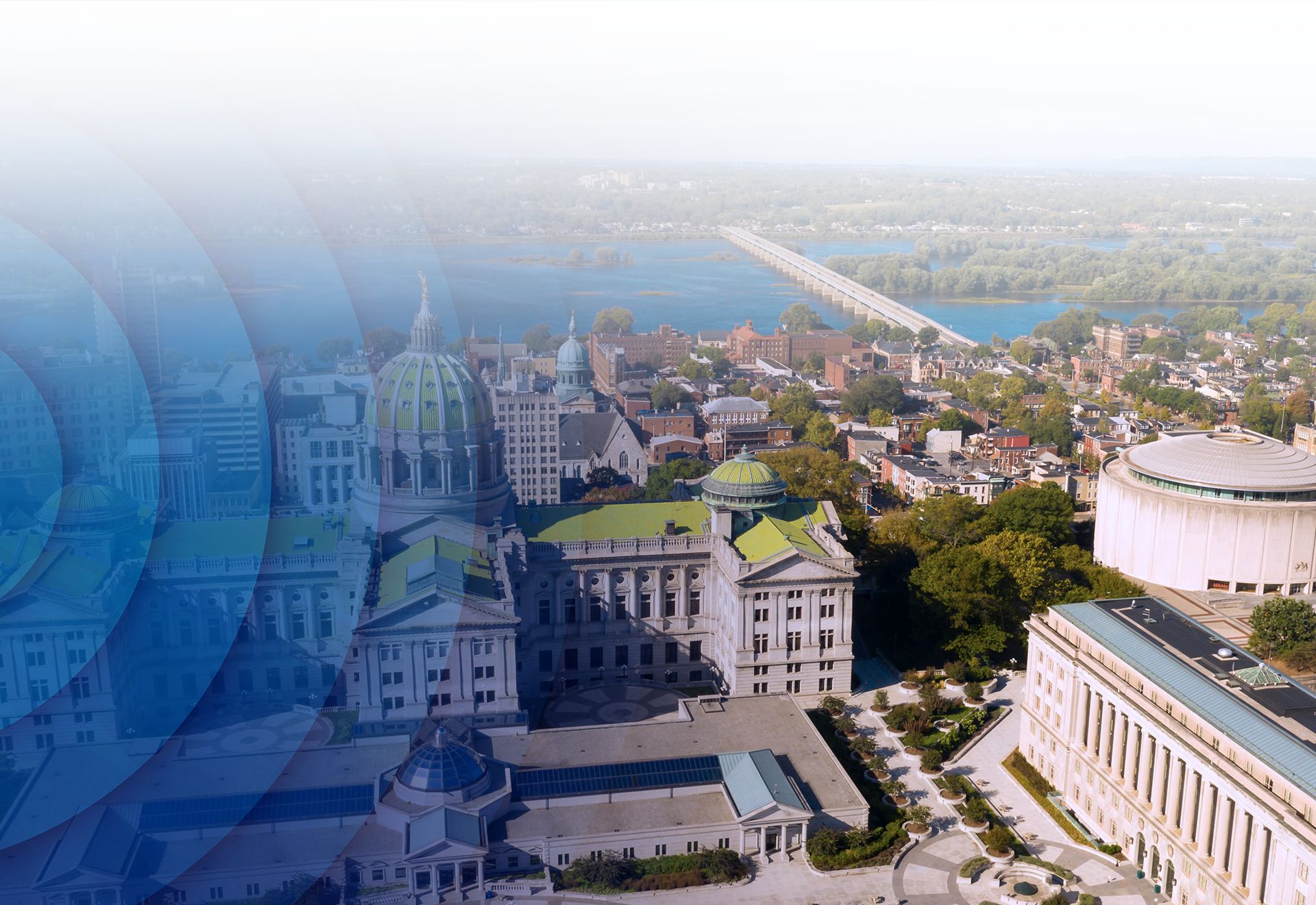 Contact Us

Learn How We
Can Help You
CALL TO SCHEDULE A Consultation